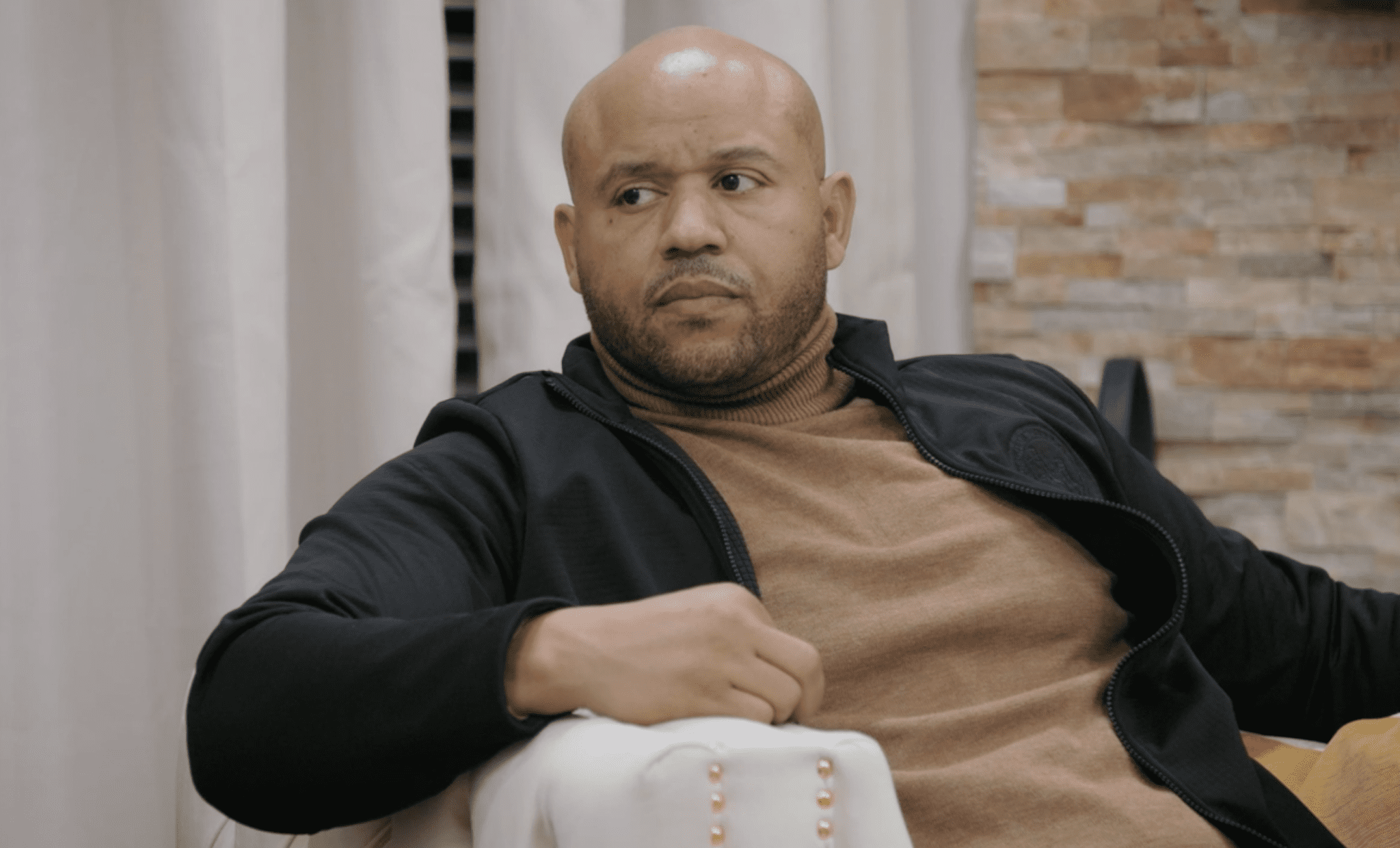 On tonight's "Love and Marriage: Huntsville," Stormi does her best to resolve the family conflict between her mom and aunt. However, Courtney lets her know that time may be running out for them to bury that hatchet.
Meanwhile, Martell attends therapy amidst his ongoing custody battle. This therapy session prompts Martell to have a heart-to-heart with his younger brother.
Lastly, The Scotts have a date night and discuss Maurice and Kimmi's co-parenting issues. LaTisha and Marsau suggest they talk things out with Monster's mom. This leads to Maurice holding a family meeting and inviting Kiuwha to join. After the meeting, Maurice suggests to Kimmi to hash things out with Kiuwha once and for all despite Kimmi saying there's no issue with Kiuwha.
Here's the recap for, "We Scott a Monster Issue."
Click next for the details.