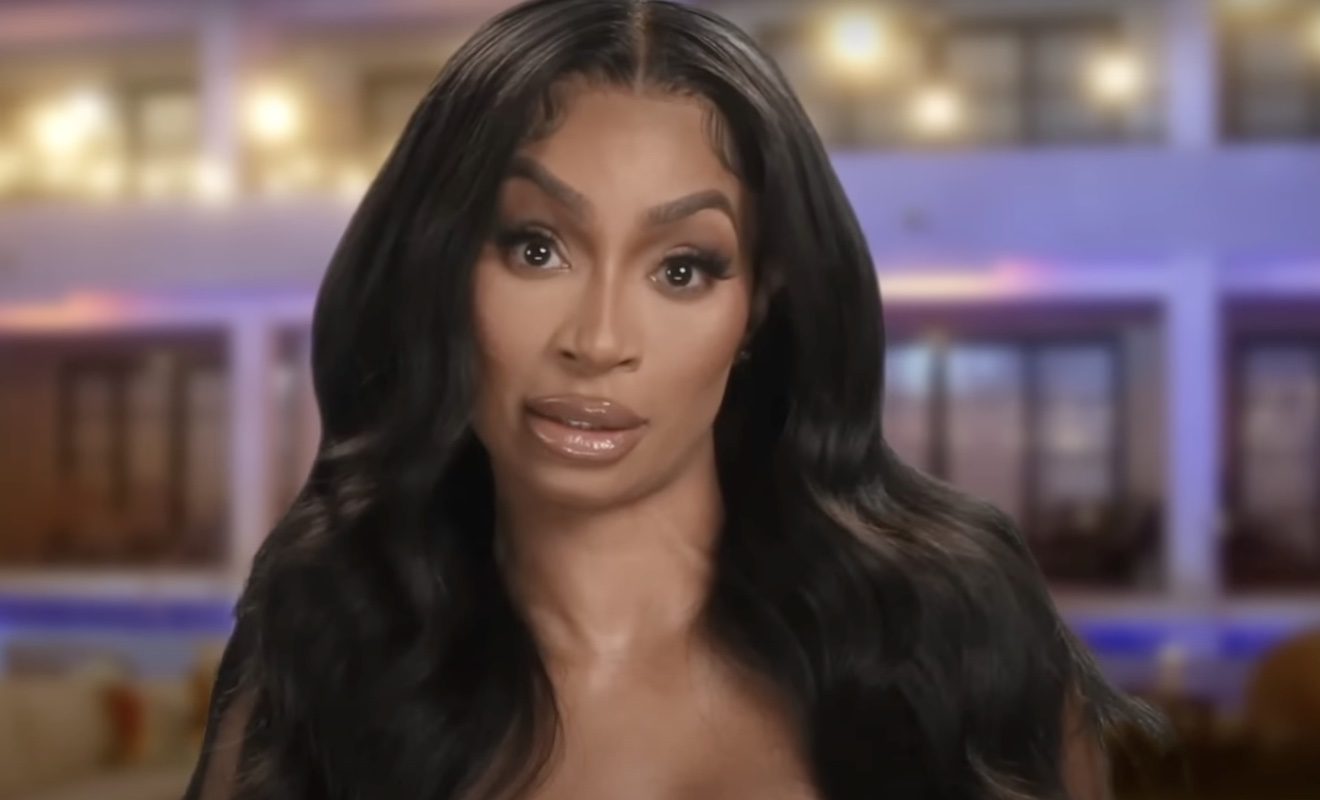 On the recent episode of "Love And Hip Hop Atlanta," Karlie managed to rub Spice the wrong way with her recent actions. Although Spice really didn't like that Karlie submitted their song to the Grammys behind her back, it's Karlie's decision to buy the house across the street that is the last straw. Apparently, Spice told Karlie months prior that she didn't want her as a neighbor. And Spice really stressed that keeping her space and prioritizing privacy are important things to her. So now Spice doesn't feel the friendship is worth holding on to. 
And Jessica White is ready to take on the music industry. However, she's not ready to trade in class for a more risqué image. 
Here's a recap for, "Thin Redd Line."
Click next for the details.