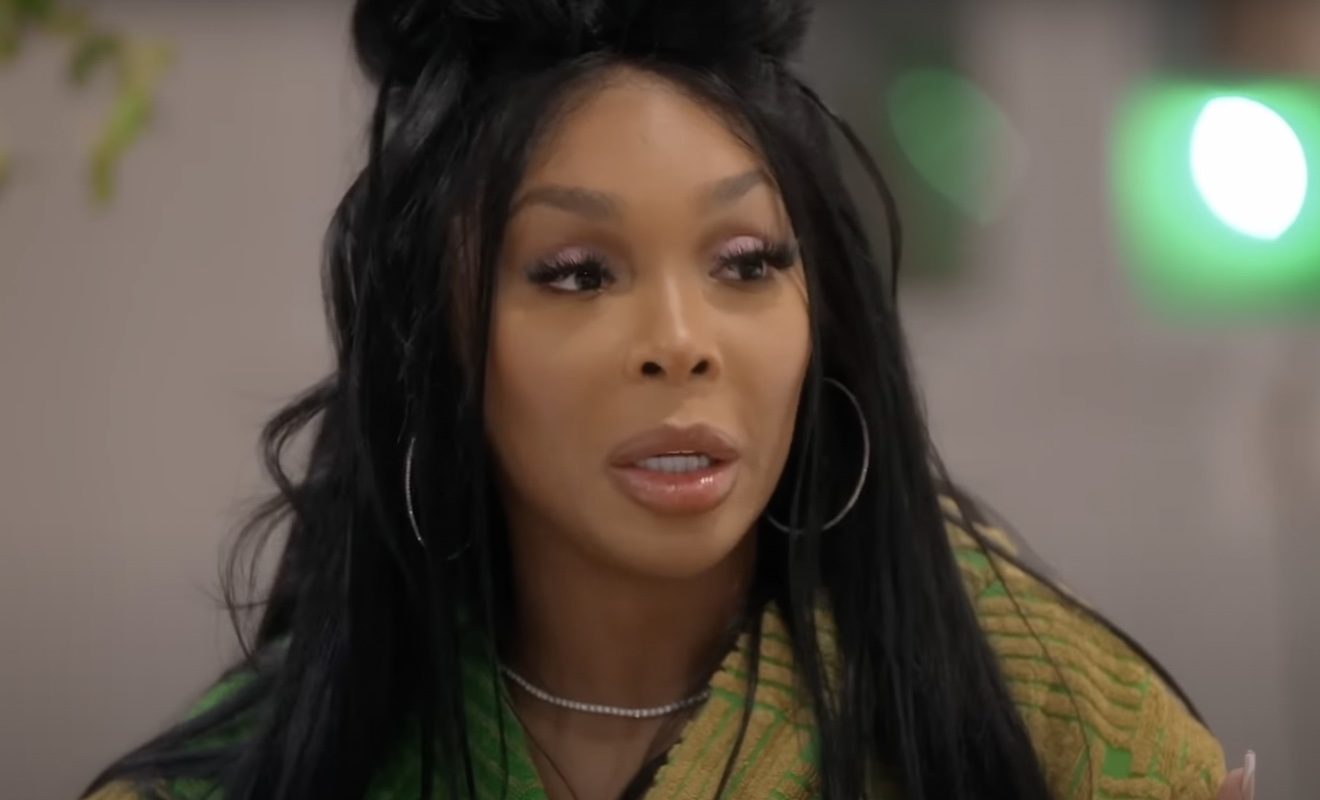 On the recent episode of "Love and Hip Hop Atlanta," Karlie is starting to feel like her friendships are falling apart left and right. Rasheeda and Spice just aren't hearing her out now that she purchased a house in Spice's neighborhood after she was asked not to. Although Karlie claims she wanted to live in the neighborhood before Spice bought a house there, Rasheeda still can't help but think Karlie crossed the line. Spice agrees and now she's side-eying Meda for spending more time with Karlie as of late. 
Sierra attempts to move out of the house she shares with Eric but he catches her in the middle of the process. And he accuses her of cheating on him with a rapper. 
Plus, Erica Mena finds out Momma Dee told people that Diamond could be pregnant by Scrappy. When she confronts Scrappy about this, she's not here for him downplaying Bambi's track record as a wife. 
Here's a recap for, "Baby Got Back Up."
Click next for the details.