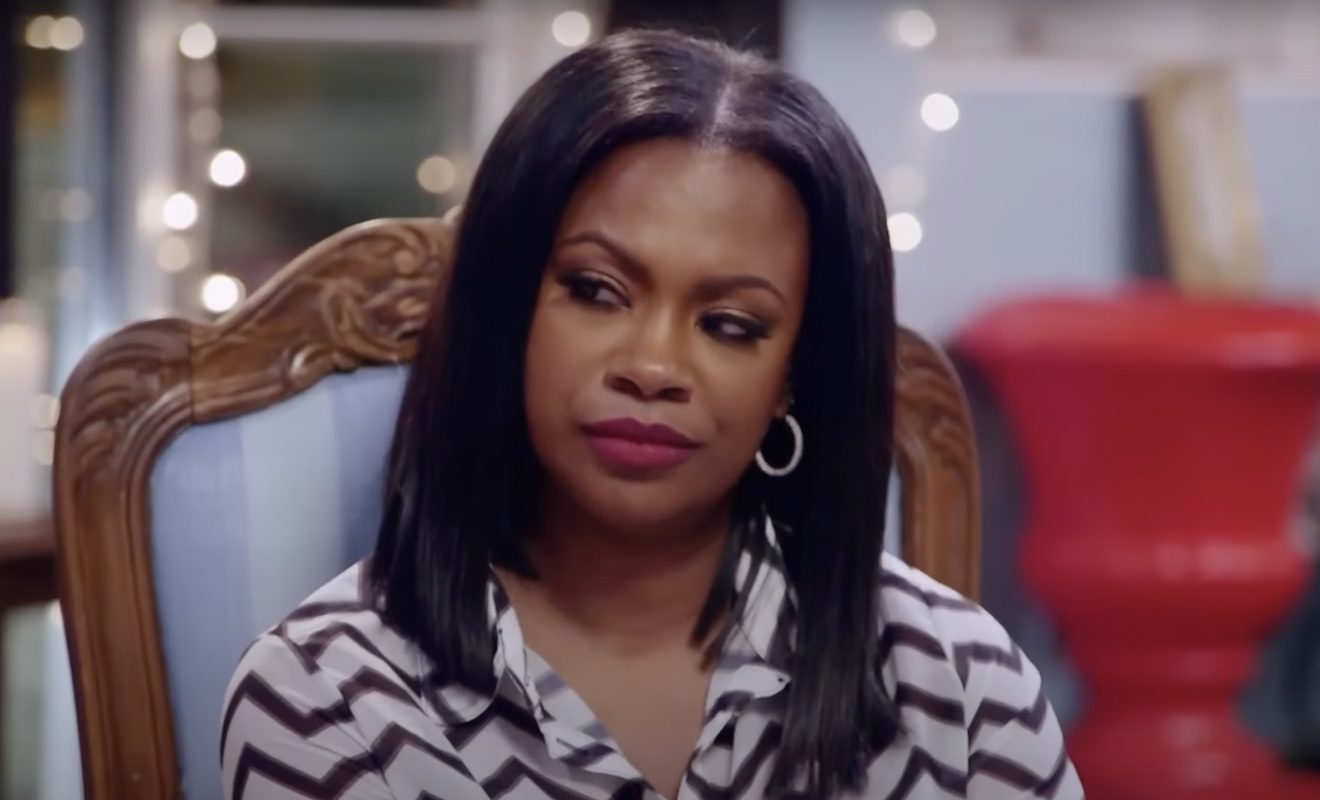 On the latest episode of "Real Housewives of Atlanta," Sheree brings back Lisa Wu, Kim Zolciak, and DeShawn Snow to catch up and talk about the early days of the show. They feel the bond they have can never be broken because they were there at the very beginning. And even their past feuds can't change that. 
Of course, some shade was thrown as well. Kim is still angry with Kenya for the blowup they had years go. She feels like Kenya came for her daughter. So she doesn't see a way for them to ever be cordial. And while she did have a good moment with Kandi at Porsha Williams' wedding, she hasn't moved on from the lawsuit Kandi filed. So they still aren't on good terms. 
Plus, Sanya tasks Kenya to be the auctioneer at her charity event for single mothers. Kenya shows up late but she is able to help Sanya achieve her $50,000 goal and more. 
Here's a recap for, "Better Late Than Ugly."
Click next for the details.