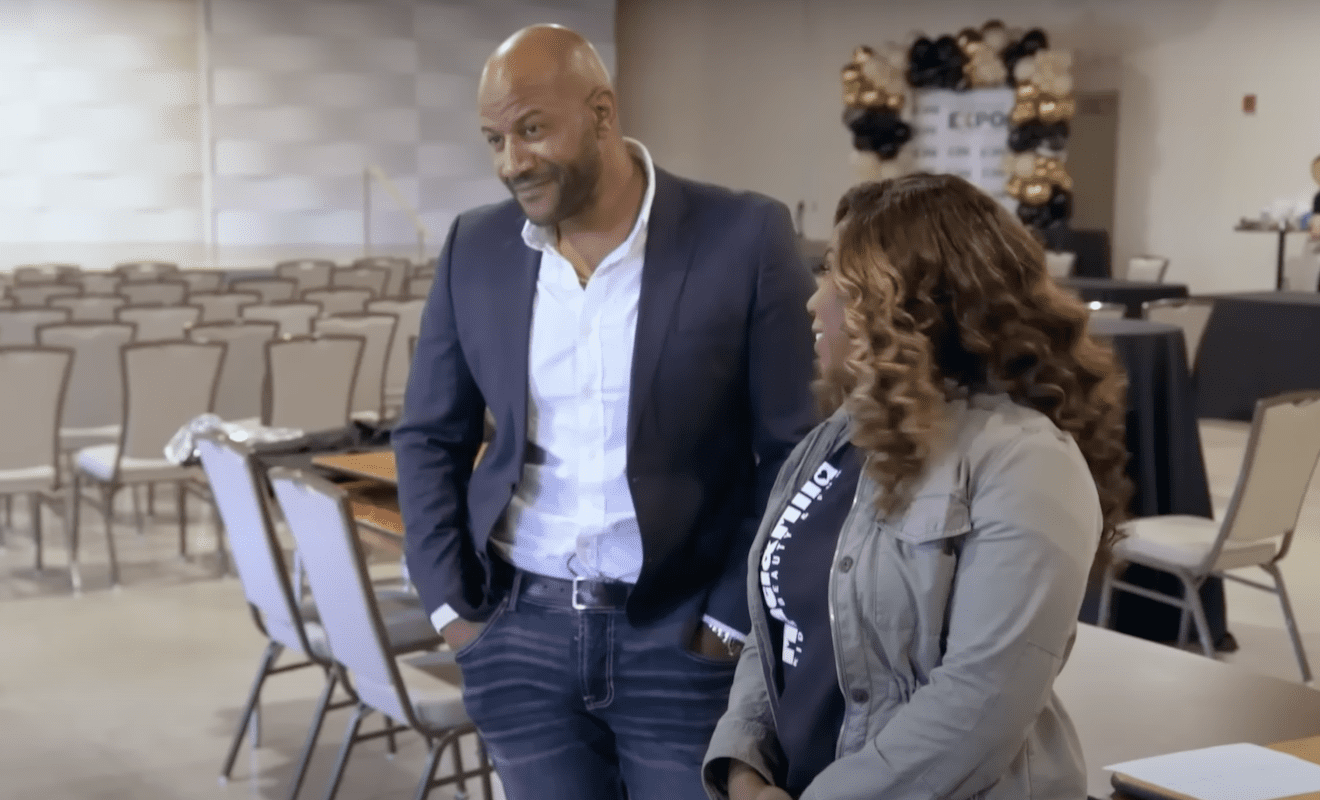 On tonight's "Love and Marriage: Huntsville," it's finally time for the Blaque Business Expo to begin. Unfortunately, it starts off rough as Stormi goes off on Marsau. Marsau approached Stormi about the booth fee just as the event was to begin.
Stormi felt disrespected about this and this leads to a tense conversation between her and LaTisha after the event.
And despite not speaking or having a booth, Melody appears at the event. While there, she speaks to Martell's Brother Montez. Marcus joins her and he gets a laugh from Martell when Martell asks for his help to get Melody to let her guard down regarding him.
After the event, Stormi and Courtney speak about having another child with Courtney informing her about what he told his mom.
Here's the recap for, "Give Blaque to the Community."
Click next for the details.