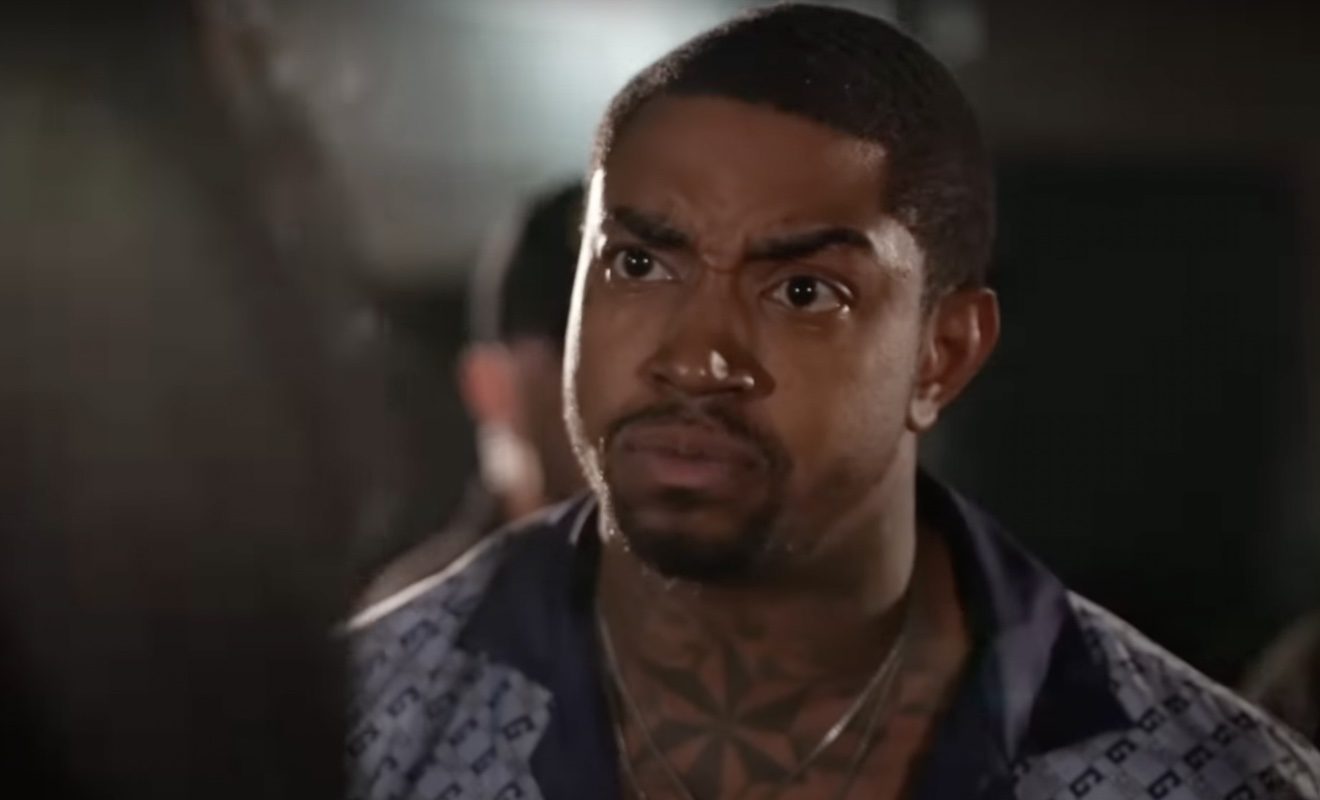 On the recent episode of "Love And Hip Hop Atlanta," Scrappy and Sierra are both upset about their recent blowup. Sierra is furious that Scrappy called her out of her name. And Scrappy doesn't like that Sierra accused him of not wanting to pay child support. He really wants Sierra and Erica Mena to stay out of his business with Bambi. 
Meanwhile, Sierra is upset that Khaotic didn't do more to calm down the situation. He lets Sierra know he doesn't feel it was his duty to get involved and check Scrappy. But he does end up encouraging Scrappy to hash things out with Sierra. 
Mendeecees rubs his mother the wrong way when he has a really transparent moment during an interview. 
And Spice receives more news that only adds to all of the stress she's been carrying. 
Here's a recap for, "Sorry, Not Sorry."
Click next for the details.