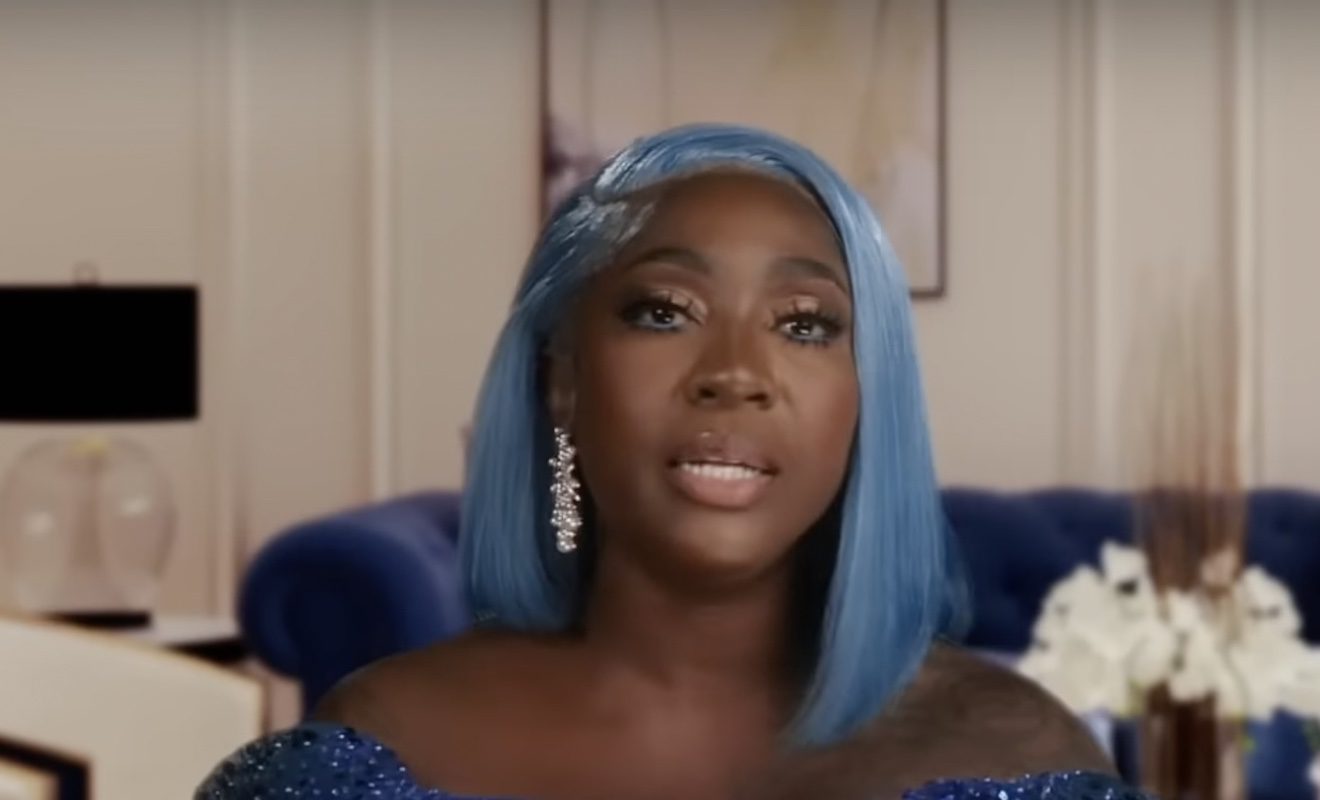 On the recent episode of "Love And Hip Hop Atlanta," the rest of the cast attempts to process the hurtful words Erica Mena said to Spice during their heated exchange. Mena realizes she crossed the line. Unfortunately, Bambi and Sierra end up on Spice's bad side when they tell her they had no idea she was called a monkey. According to Bambi and Sierra, Mena left that important detail out when she informed them of the confrontation. However, Spice accuses both women of being fake and attempting to avoid holding Mena accountable. An argument between Spice and Bambi occurs when the cast discusses the situation in the Bahamas. 
Mena's words have real consequences that affect the rest of the cast. Kirk says the situation reminded him of his past encounters with colorism. He now wonders if Mena may have slipped up and revealed her true feelings about Black people as a whole. Meanwhile, Yandy and Sierra want answers. And they need to understand why Mena took it there. 
Here's a recap for, "Tropic Thunderdome."
Click next for the details.