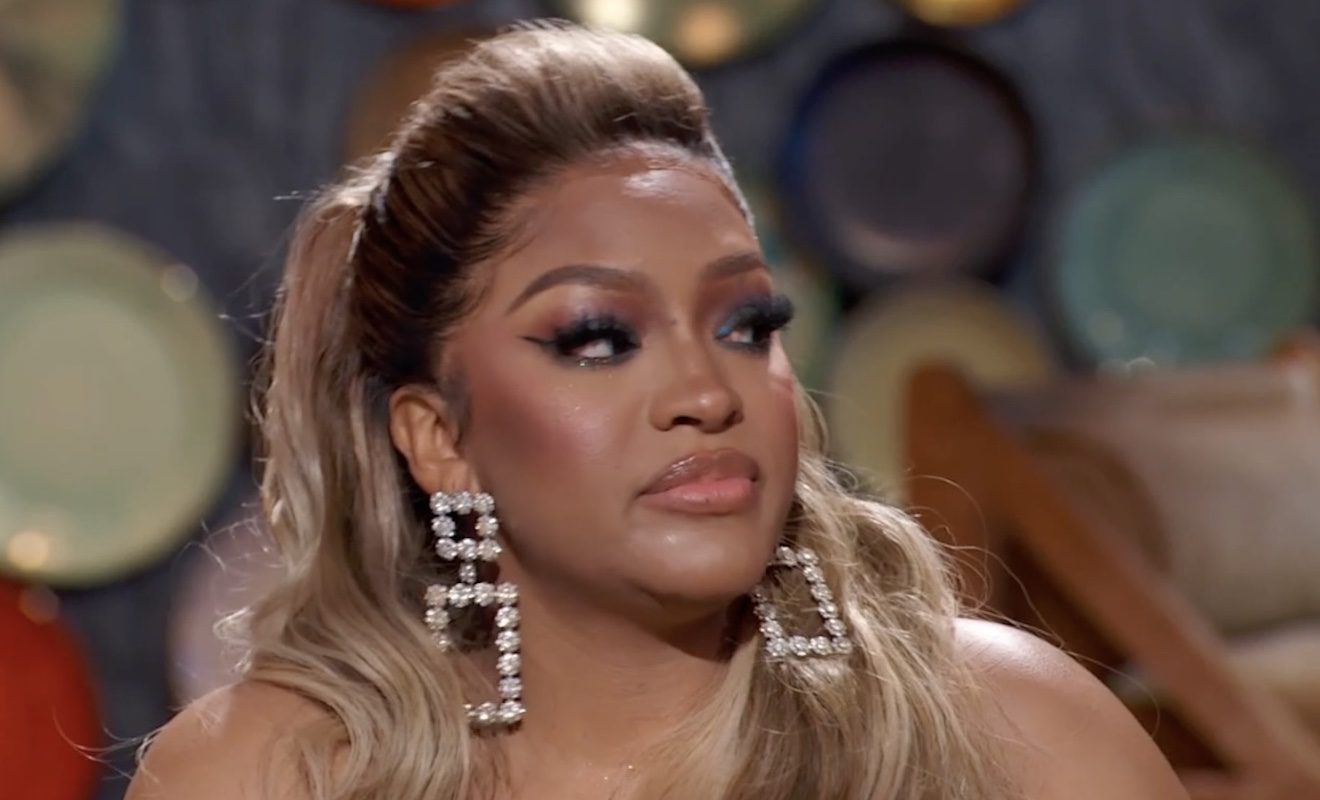 On the finale of "Real Housewives of Atlanta," Drew and Ralph clash as they discuss the demise of their marriage. Ralph accuses Drew of having an affair with Ty Young. Drew claps back with cheating accusations of her own. And she claims the marriage had problems from the beginning. However, she didn't share many things on the show to protect Ralph's reputation. But now she's done trying to keep things to herself. 
Sanya is grateful to have received so much support after she had a miscarriage. However, she doesn't feel like Kenya was there for her. And Kenya is starting to think Sanya just wants a problem with her. 
Sheree and Kandi face off again. Kandi isn't here for Sheree saying that she doesn't share much about her life on RHOA. She claps back by telling Sheree she fired a few times. Sheree hisses she was brought back because Kandi was boring.
Andy and the cast feel uncomfortable when Ralph joins them on the stage. He tries to paint Drew as a cheater and manipulator but Kenya isn't having it. 
Here's a recap for, "Reunion Part 2."
Click next for the details.