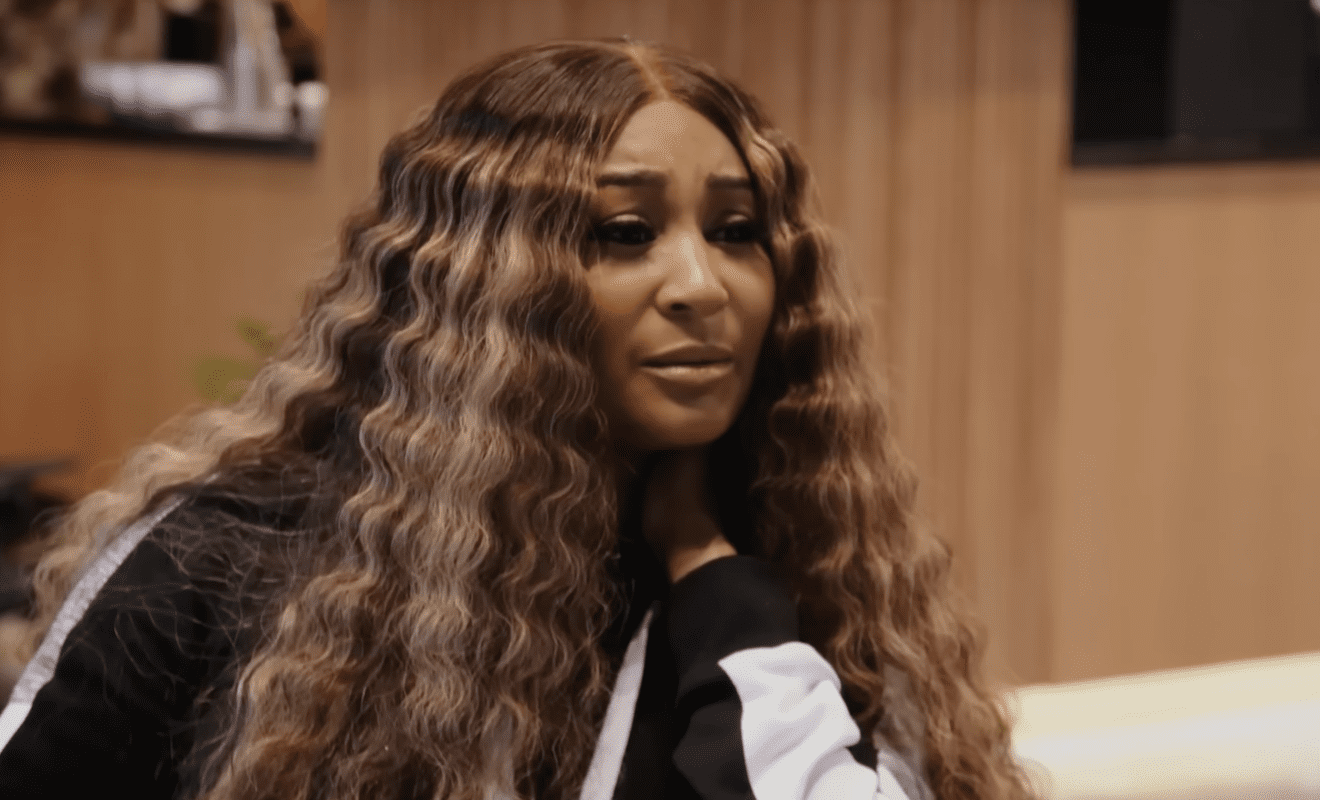 On the latest "Love and Marriage: Huntsville," LaTisha was completely fed up. Specifically, she's fed up with the constant feedback from the group about the business expo. Despite showing up to Baby Ace's reveal to bury the hatchet, she's irritated by everyone. 

She's also asked if she and Marsau lied about not receiving money from participants and claiming they paid for everything out of their pockets. Even Kimmi says Maurice paid $100 dollars to his brother and sister-in-law.
Meanwhile, Melody, fed up with Marsau, confronts him yet again for things he said about her. Marsau tries to clarify himself but that leads Melody to be very shady in return.
Lastly, Keke didn't appear because she was sick. As she speaks to her husband about it, they end up having a tense conversation.
Here's the recap for, "Melody vs. Marsau: Round 5"
Click next for the details.