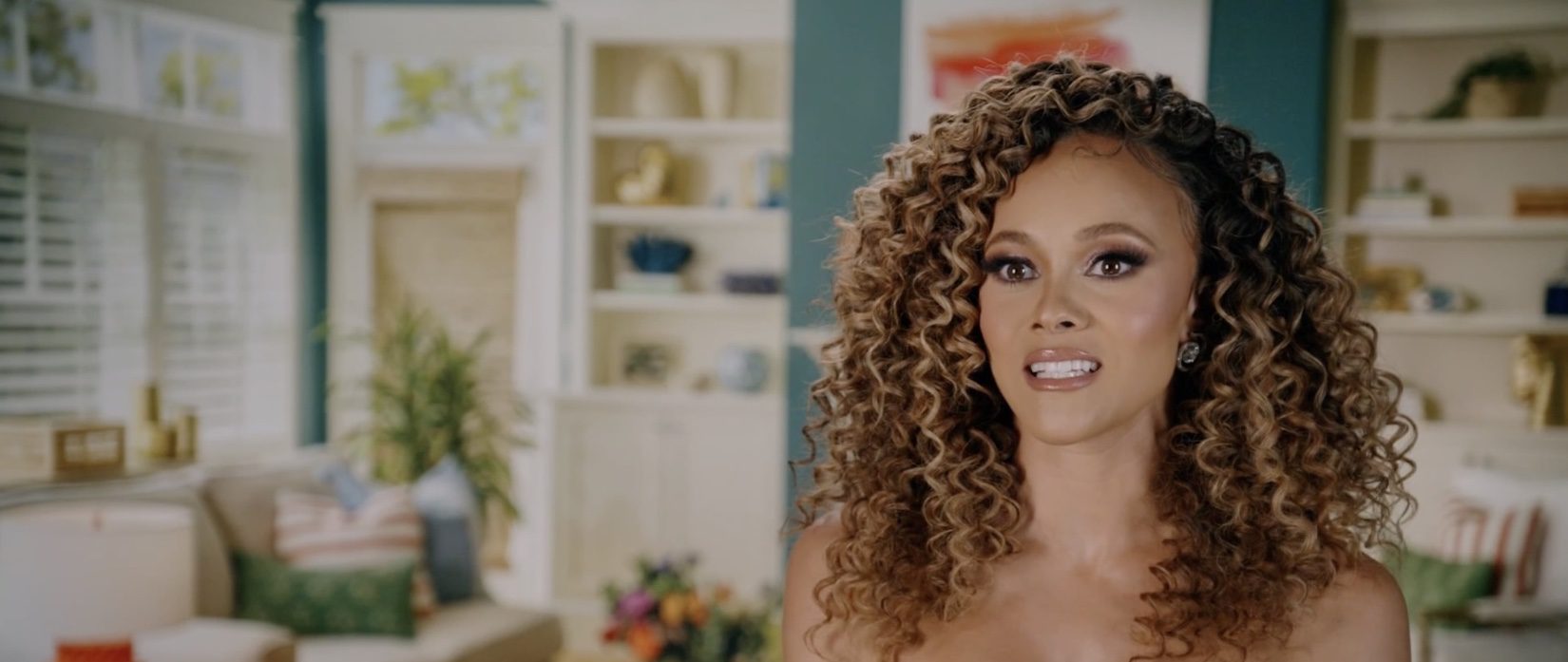 On the recent episode of "Real Housewives of Potomac," Karen and Mia are able to hash things out after they clashed during the previous season. Mia agrees she was wrong to accuse Karen of having an affair. But she didn't make that up because someone really told her. Regardless, she apologizes. And Karen says they will take their time rebuilding their friendship. However, she can't say the trust will ever be there again. 
Juan is annoyed with people's opinions and interest in the rumors about him. He and Robyn aren't worried about the optics of him being spotted in public with another woman. Robyn is confident that Juan is not having an affair with his coworker. 
Plus, Ashley accidentally instigates tension between Wendy and the newbie Nneka. She does this by misrepresenting comments from past conversations regarding their Nigerian culture. 
Here's a recap for, "Home Sweet Drama."
Click next for the details.