By: Amanda Anderson-Niles
With a brand new season of "Love and Hip Hop Atlanta" premiering next month, the cast of the hit reality show is once again turning all the way up and it appears that Mimi's "home video" with Nikko may end up making her the butt of jokes in season three.
In fact, K. Michelle may not be on the show any longer but she still clowned Mimi about the tape and she didn't hold back not even a little bit. She tweets (read from bottom to top):
She also posted the following video on Instagram and writes in the caption:
I'll never wish bad on another woman, but the way those b*tches in Atlanta treated me bad! I'm not perfect and I have my own skeletons, but I deserve this good laugh.
As we told you a few weeks ago, K. Michelle is still not on good terms with Mimi and she claims Mimi hasn't reached out to her since her solo album's success.
Of course the Puerto Rican Princess Joseline Hernandez had some words for Mimi too. Joseline not only taunted her about her "boring" video with Nikko but she also seemingly made threats to attack Mimi when she sees her on the streets: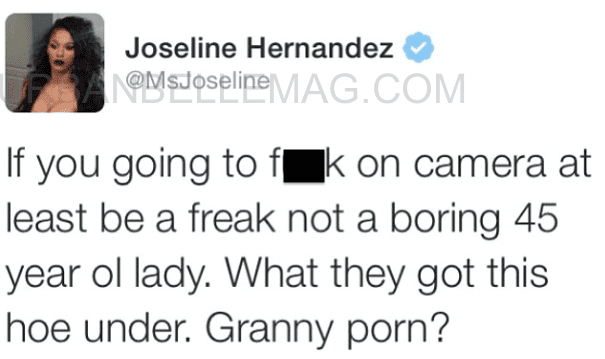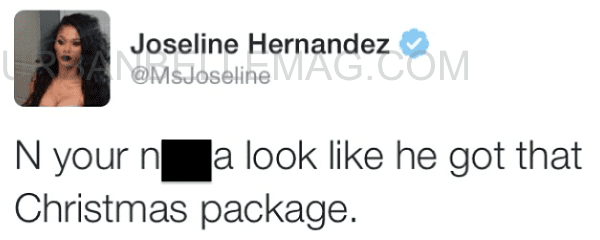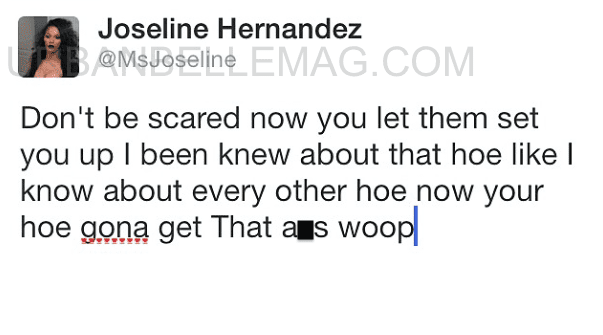 As for Mimi, she has been silent on social media since news of her video went viral. But as we already told you, this was all a stunt to increase her popularity and she was probably happy to see her name become a trending topic on Twitter yesterday.