By: Amanda Anderson-Niles
The other day music producer and songwriter The-Dream made headlines because his ex-girlfriend claimed he attacked her while she was pregnant, and although he denied the accusations, she sent photos of the bruises she allegedly received to TMZ.
The-Dream is responding on his Instagram account and he wrote a lengthy open letter to his ex and those who believe he assaulted her. He posted the following photo and writes in the caption: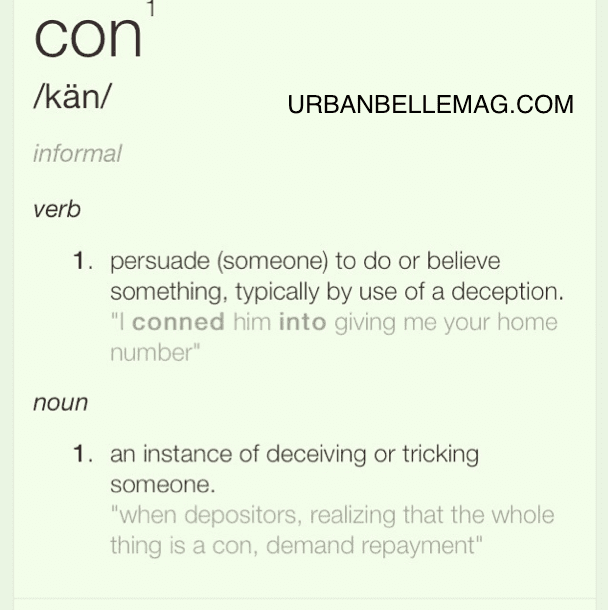 As my mother would say "you've taken my sweetness as a weakness" I feel sorry for whoever has to live without Love in their heart. Yet I might smile to keep from crying, that hurt isn't caused by one thing or one person it's caused by the others who choose to speak at me as if I am worthless. I gave my whole life to all of you through myself and others. I have sang you to sleep, I have sang at your weddings, I've empowered women through words and through others, on top of that my LOVE for the woman period is infinite, my only fear I carry is my Mother Reva M Nash looking down on me and being a shame of me. If I have no life outside of music it's because I've given almost everything to you, I would give any and everyone the shirt off of my back. Retain the sympathy I picked this life so I am fine with the non sympathizing , I am blessed and I have seen things others can only dream of and I know I am fortunate. My mind and heart is clear and I will not retreat and I will not Kneel to the face of Injustice .When the light shines on these days in the near future I will welcome you all back with open arms so you can understand what love is. I've already forgiven you. #FreeDream #black #under-attack #CONSIDERTHESOURCE #LOYALTY #PROONYX
In related news, it appears that although The-Dream is having some kind of war brewing with his ex, he may have already moved on.
He posted what many believe is a photo of his new girlfriend to Instagram:
He writes in the caption:
Sometimes if you stop looking so hard, the thing you're looking for easily finds You. #OntheRun