By: Amanda Anderson-Niles
T.I. and Tiny's marriage issues have been a hot topic on the blogs thanks to the couple's constant need to put their beef on social media, especially their Instagram accounts.
Just days after T.I. blasted his critics and told them to mind their business, it now appears the rapper is shifting his anger to his wife's good friend Shekinah Anderson.
Peep the shade he posted to Instagram just hours ago:
When Shekinah caught wind of T.I.'s shade, she clapped back in no time: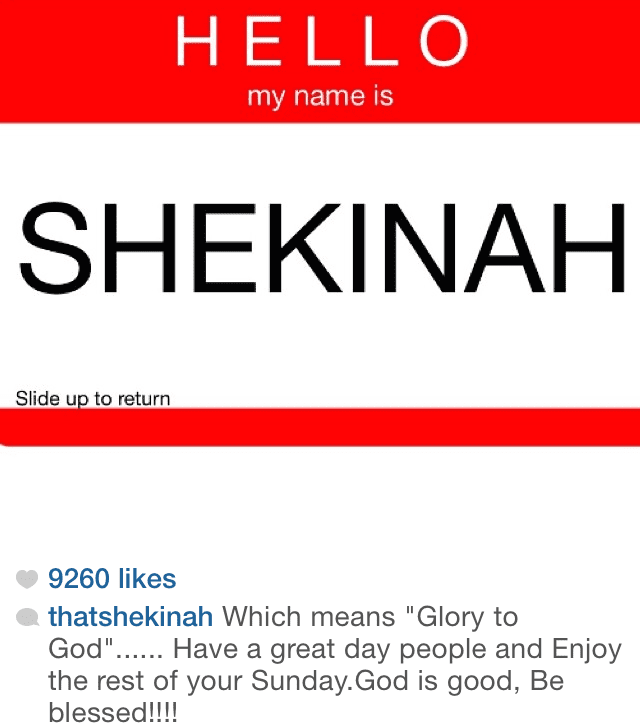 And interestingly enough, blogger The Shade Room says even T.I.'s mom hopped on Instagram to tell Tiny to take a break from hanging with friends and have a serious talk with her estranged husband. When Tiny posted the following photo, T.I.'s mom left the following comment:
Rumor has it that T.I. is blaming Tiny's friends (and not his rumored cheating ways) for the demise of their marriage because she's been hanging out in the streets a lot more now than she did previously.
Spotted at Fameolous