By: Amanda Anderson-Niles
The other day Ray J's manager hopped on Instagram and accused Yung Berg of being gay because he allegedly caught him in the act with a teenager in the recording studio, and Yung Berg originally stayed mum on the rumors.
But now the former "Love and Hip Hop Hollywood" star addresses the drama and he claims there's no truth to the reports.
He posted the following to Instagram hours ago: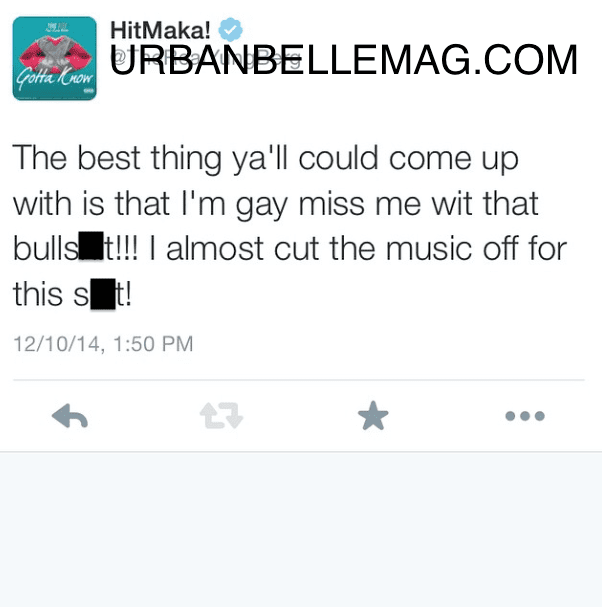 He writes in the caption:
No disrespect to anyone who is…. I'm writing and producing records that's charting on iTunes and Billboard Love & Hip Hop must really got me FAMOUS cause this is the dumbest sh*t I've ever seen.