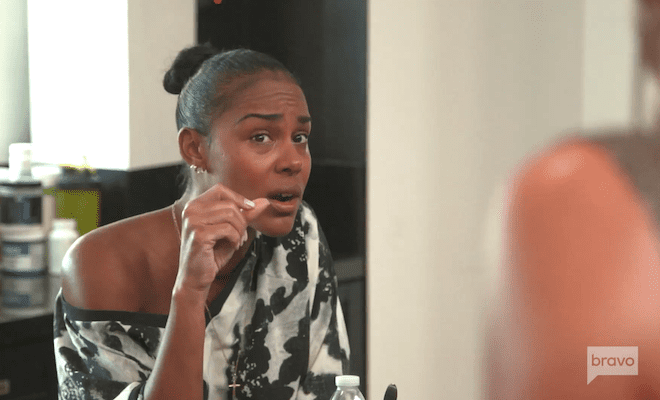 By: Amanda Anderson-Niles
On the season finale of "Invite Only Cabo," the group's time in Cabo comes to an end. But not without some loose ends being resolved.
Corey and Larry discuss their relationship and figure out where things really stand.
Emily gets real about her drinking problem, and makes a commitment to changing for the better.
Bianca finally understands her true place in Larry's life.
And Agu and Kamani give their romance a real chance.
Here's a recap of "What Happens in Cabo, Doesn't Stay in Cabo.
Click next for the details.