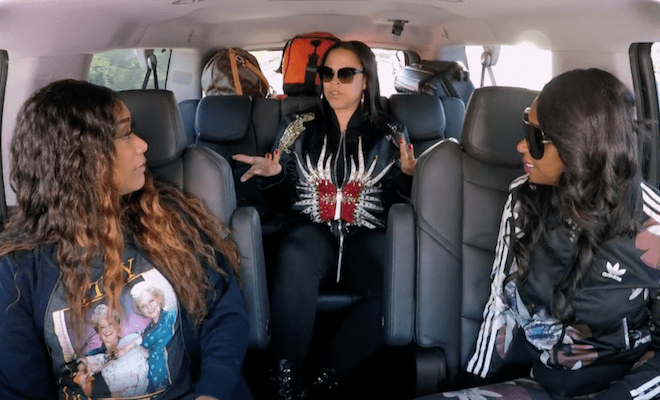 By: A.J. Niles
On the latest episode of "Basketball Wives," Shaunie O'Neal hosts her Women's Empowerment Luncheon. Evelyn Lozada and Tami Roman are panelists during the luncheon, which infuriates Jackie Christie.
During the event, Tami praises Jackie and makes it clear she's on her side amid her feud with Evelyn.
Meanwhile, Shaunie plans a trip to Miami and invites Jackie and Malaysia Pargo. Jackie and Malaysia hook up with Kijafa Vick and Jeniva Samuels, who will star on the upcoming season of "Baller Wives."
Here is the recap of, "Episode 14."
Click next for the details.