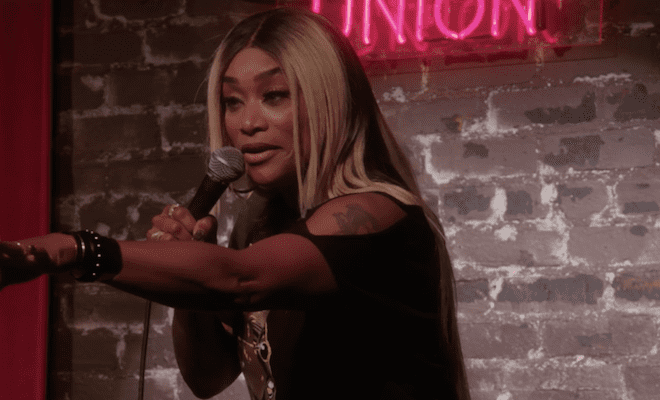 By: A.J. Niles
"Basketball Wives" star and budding comedian Tami Roman is not one to hold back her opinion. No matter how unpopular that opinion may be, Tami will always let you know what it is on her mind.
On the show, she royally roasted current castmates and even threw shade towards DJ Duffey. Duffey responded in kind, and Tami didn't take it personal.
Most recently, Tami got dragged by followers on her social media accounts for apparently appearing wishy-washy, jumping to Jackie Christie's side in her beef with Evelyn Lozada.
Unbothered by backlash, Tami is now giving her two cents on Cam Newton and Russell Westbrook.
Click next for the details.