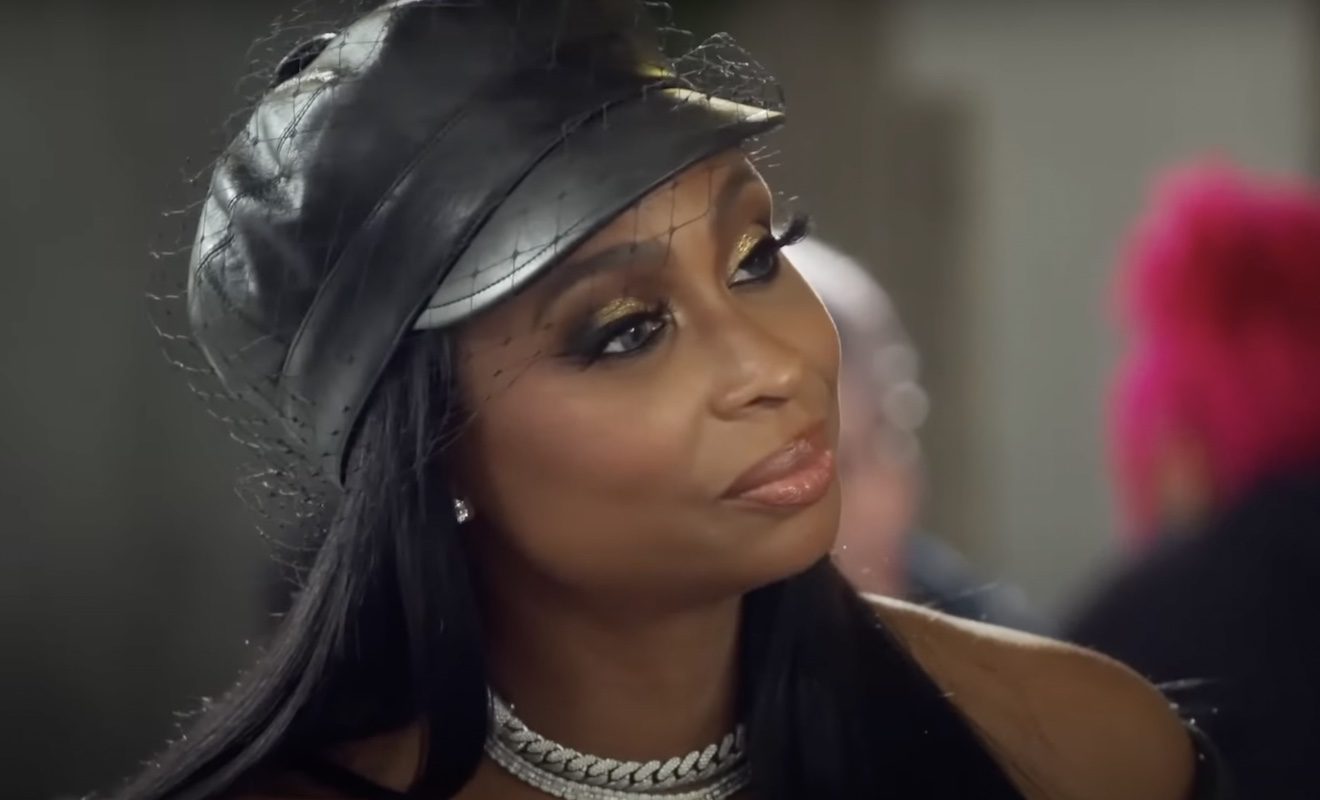 Jennifer Williams' feud with Malaysia Pargo may have led to Malaysia's exit from BBWLA.
"Basketball Wives" star Jennifer Williams is having another controversial season. As we reported, Jennifer clashed with Malaysia Pargo. She didn't like it when Malaysia brought Zell Swag back around the group. In the past, Zell has had some choice words for Jennifer amid her feud with Malaysia. So Jennifer began to see Zell as nothing more than Malaysia's attack dog. in an attempt to get even with Malaysia, Jennifer told the group that Malaysia lost her Atlanta home to foreclosure. At the time, Malaysia was already at her wit's end with Brandi Maxiell. Although she thought they had hashed out their issues, she quickly learned that Brandi still wasn't ready to move forward. So Malaysia decided that it was time for her to leave the show.
To no surprise, Jennifer's revenge tactic wasn't well received by some of the fans. Some took to social media to call her out for the accusation she made. They believe Jennifer was being insensitive. This comes after Malaysia already expressed frustrations with her co-parenting situation. She accused her ex-husband Jannero Pargo of not helping out enough financially.
Jennifer Williams denied that she's been trying to act tough.
When it comes to the backlash, Jennifer doesn't think it's fair. In fact, she pointed out that she has been transparent about the dark times she's experienced in life. And she didn't think that the other women were empathetic to her during those times. So she didn't have any regrets about how she handled her issues with Malaysia.
Well, some "Basketball Wives" fans still have a lot to say to Jennifer on social media. One in particular even said that Jennifer is only moving the way she's moving because people like Evelyn Lozada and Tami Roman are no longer on the show.
The Twitter user wrote, "You're acting so tough now and that's because Tammy and Evelyn are gone… you are acting totally out of character, you need to sit down somewhere everybody knows you are not tough!"
In response, Jennifer tweeted, "I'm definitely not trying to be tough, I'm just not with the BS!"