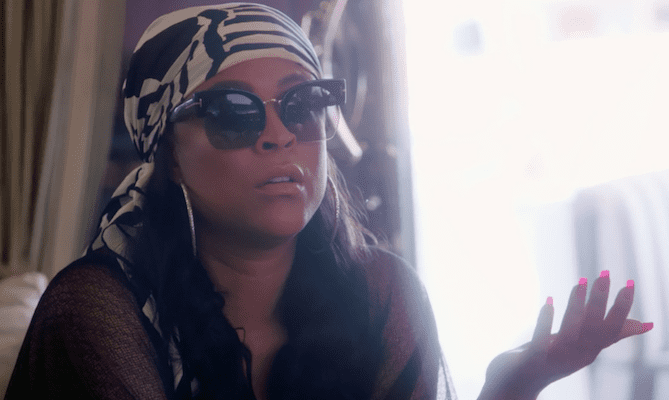 By: A.J. Niles
On the latest episode of "Basketball Wives," Shaunie O'Neal is nearing her wit's end with Jackie Christie's antics.
In Miami, those who made the trip head out on the Baller Wives' yacht and tensions quickly rise.
Jackie has a bone to pick with Shaunie after she discusses Jackie's rocky relationship with Ta'Kari Lee in an interview.
Meanwhile, Malaysia Pargo and Tami Roman have an impromptu sit-down and work out their differences.
Here is the full recap for, "Episode 15."
Click next for the details.