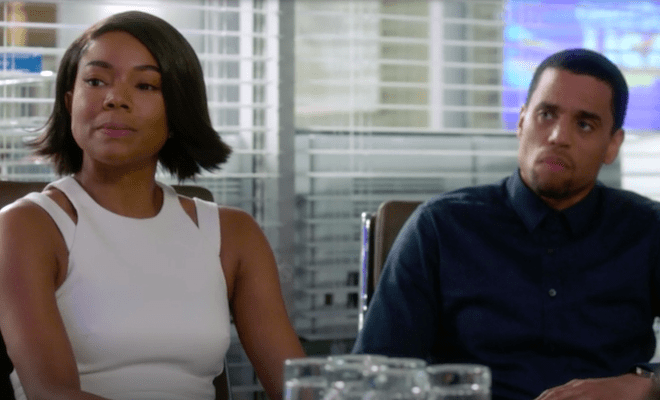 By: Amanda Anderson-Niles
On last night's episode of "Being Mary Jane," Kara and Mary Jane clash over MJ's relationship with Justin.
Niecy heads to New York to "spy" on MJ but really goes to the big city to meet a new boo.
And Justin and MJ's relationship is tested again after their romance is no longer a secret to everyone else.
Here's a recap of "Feeling Exposed."
Click next for the details.