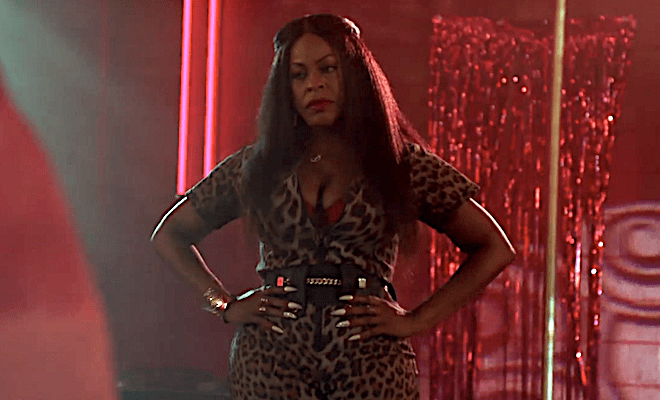 By: A.J. Niles
On the season one finale of "Claws," things ended on a crazy note. Desna was able to get away from Roller, just to get thrown right back into more danger. She has to delicately negotiate things between Uncle Daddy and Riva. Unfortunately for Jen, her kids were thrown in the middle of it.
Meanwhile, Polly's young friend Marnie finds herself needing help to free herself from her escorting mother. Lastly, Virginia learns news that will change her and Dean's life.
Here is the recap for the finale titled, "Avalanche."
Click next for the details.