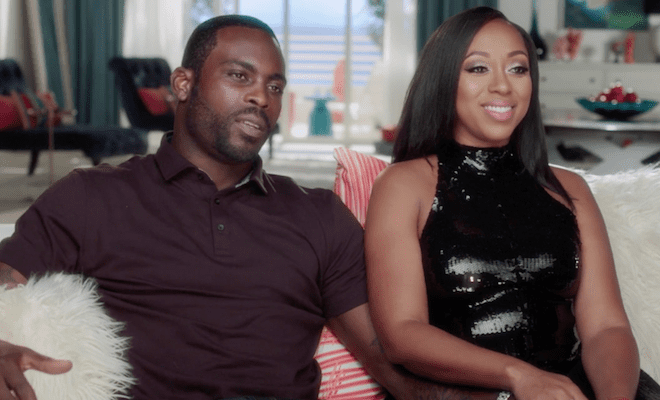 By: A.J. Niles
On the series premiere of "Baller Wives," we are introduced to multiple women and their NFL husbands.
Although most of the women are neighbors and are quite cordial, a beef brews between neighbors Kijafa Vick and Stacey Chambers. Their husbands played ball together, but that doesn't stop them from clashing. Kijafa's friend Jeniva gets involved, revealing a pretty checkered past of Stacey, including a revelation between Stacey and Jeniva's husband Asante Samuel.
Here's the recap of the "Baller Wives" series premiere.
Click next for the details.