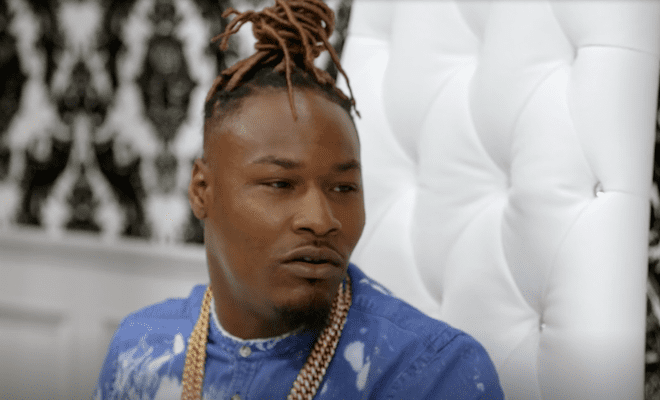 By: Amanda Anderson-Niles
On last night's episode of "Love and Hip Hop Hollywood," Alexis Skyy realizes it's time to end her romance with Solo Lucci after he publicly disrespects her.
Moniece is at her wits end with Teairra over Cisco, but Cisco reveals that Teairra isn't the only woman is his life.
And while A1 and Lyrica are able to come to an understanding, Zell and Misster Ray have round two.
Here's a recap of "Spirit Animal."
Click next for the details.