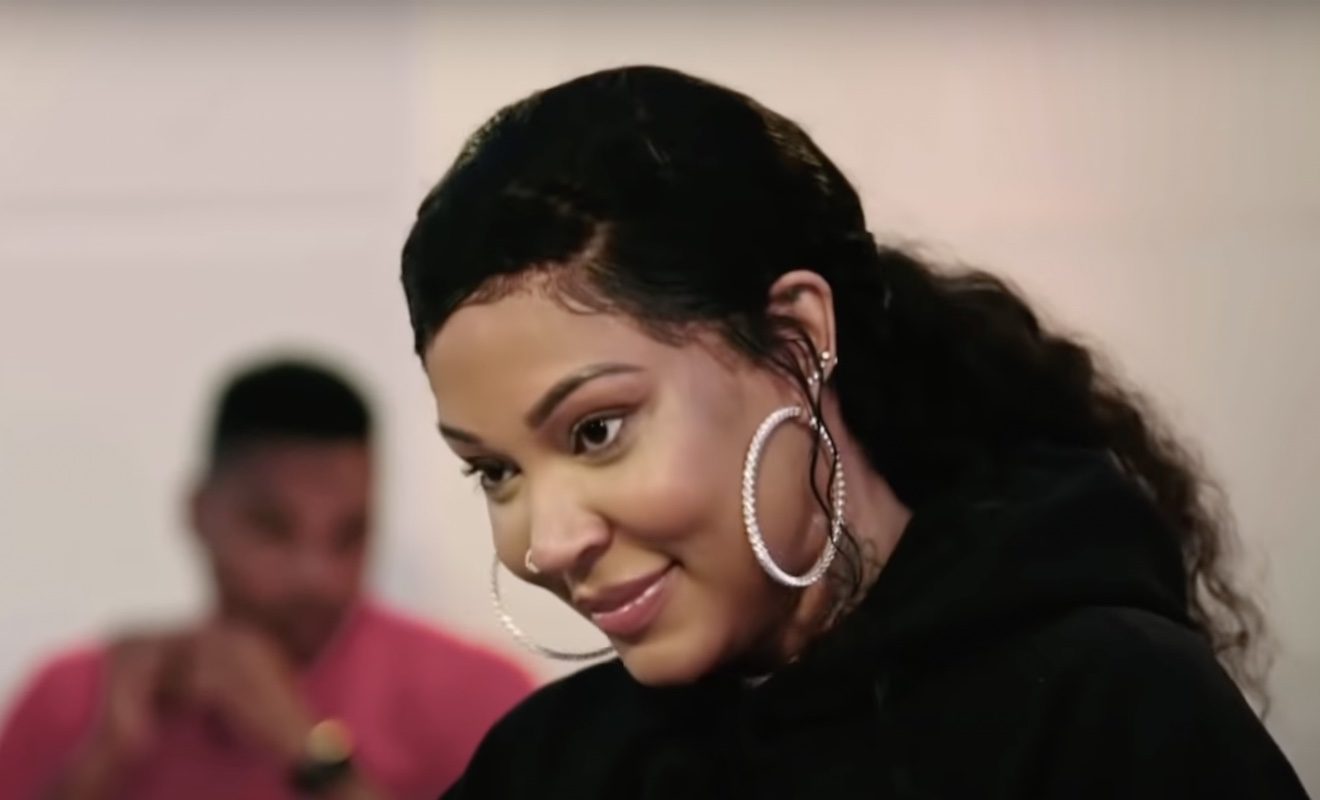 K. Michelle and Lyrica Anderson have a history of feuding.
Lyrica Anderson and K. Michelle clashed on "Marriage Boot Camp." It went left after K. Michelle asked Lyrica to be an opening act at one of her shows. Lyrica happily accepted the offer. However, she was late for the performance. This didn't sit well with K. Michelle. So she called Lyrica out about it. Lyrica didn't see the big deal since she did end up performing. However, K. Michelle thought this was selfish to do. And she accused Lyrica of being spoiled and unprofessional. As they began to argue, K. Michelle took shots at Lyrica's music career. After Lyrica returned the verbal jabs, K. Michelle accused Lyrica of trying to hook up with Safaree Samuels. Lyrica denied this.
K. Michelle also ended up clashing with A1 Bentley. He didn't like what K. Michelle said to Lyrica. So he took shots at K. Michelle's music career. And he accused her of getting blacklisted from a radio station for being unprofessional. And K. Michelle responded by coming for A1's taste in fashion and appreciation for nail polish.
Interestingly enough, Lyrica and K. Michelle were able to hash out their issues before the season was over. But they got into it again while appearing on the current season of "Marriage Boot Camp."
Although they did manage to talk things over, it seems as if Lyrica is completely done with K. Michelle
Click next for the details.