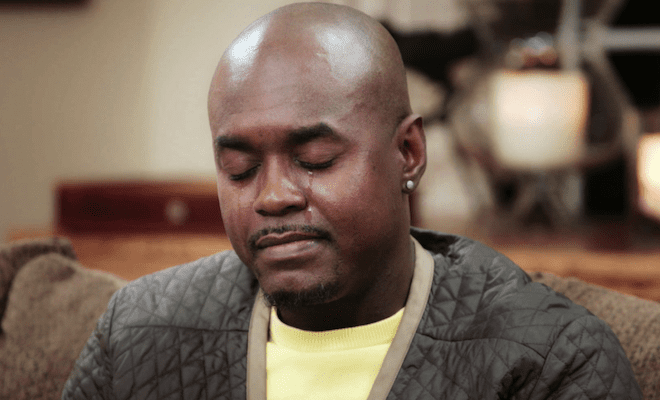 By: A.J. Niles
The latest episode of "Iyanla: Fix My Life" appears to be one of the most revealing ever.
In a two part saga, Iyana works with 5 black gay men who are coping with varying forms of molestation and rape suffered as children.
In part one, Iyanla has each one explain what they suffered as children as she wants them to learn how to let go of their pain from the trauma.
Here is the recap for, "Childhood Rape: Male Survivors, Part 1."
Click next for the details.