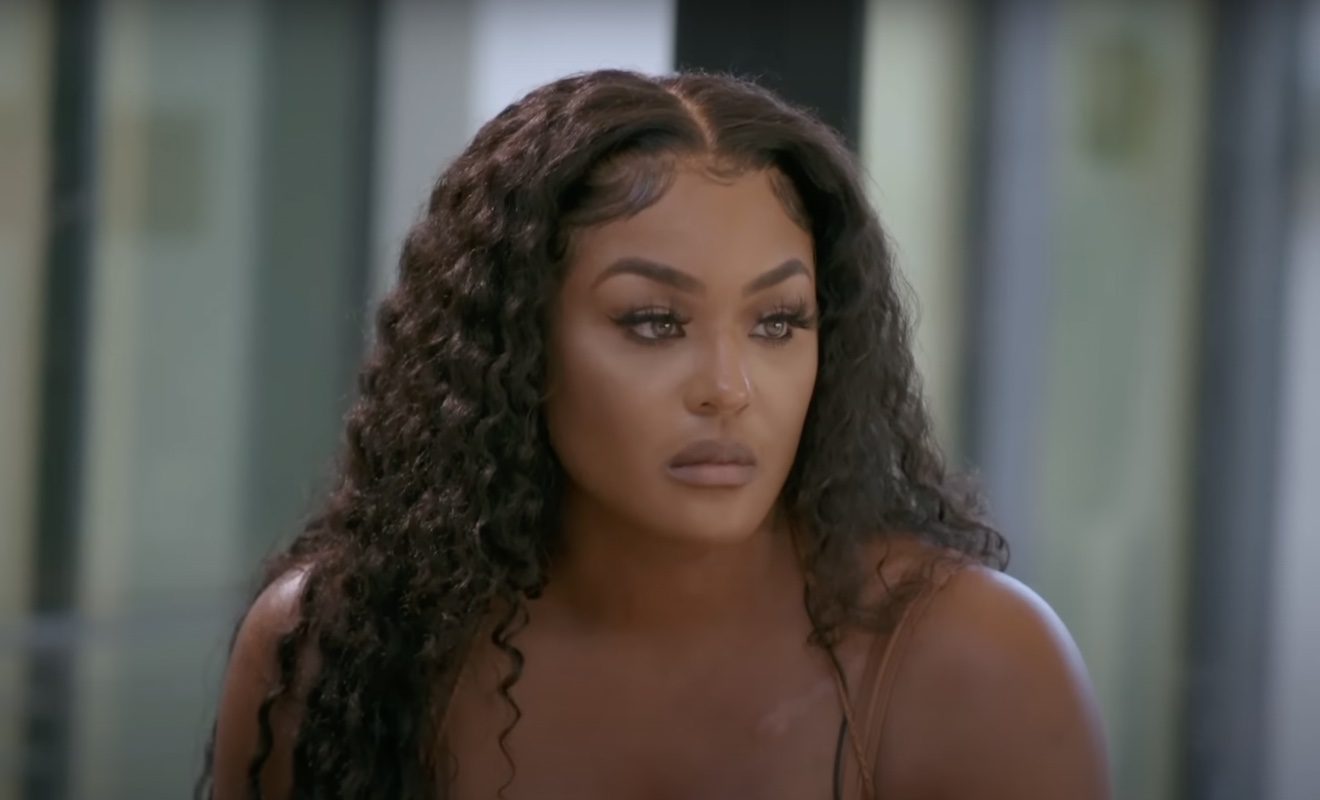 Brandi Maxiell and Jason Maxiell's marriage has been controversial.
"Basketball Wives" star Brandi Maxiell is having an emotional season back. Of course, fans were very interested in her fallout with Malaysia Pargo. Brandi accused Malaysia of not reaching out to her after her father passed away. However, Malaysia said she didn't know Brandi's father died. And she wasn't intentionally being shady about his death. That's not something she would ever play with. Brandi wasn't sure Malaysia was telling the truth. She said they have mutual friends. So there is no way that Malaysia didn't know. Regardless, the two women were able to hash things out. But the peace didn't last. Brandi doesn't feel she can ever trust Malaysia again. As for Malaysia, she thinks Brandi was really not speaking to her for years because she felt like Malaysia should have been able to keep her from being fired from the show.
Interestingly enough, another relationship of Brandi's that people have been opinionated about is her marriage to Jason Maxiell. The couple has been open about their marriage issues. And the biggest issue is that Jason has been unfaithful multiple times. This became an even bigger story after Jason and Brandi appeared on "Iyanla: Fix My Life." On the show, Jason said he cheated more than 50 times.
Brandi received criticism for not walking away from the marriage. She recently discussed this in an interview. And she said that Jason was so angry that he wanted to slap Iyanla over how things played out.
Click next for the details.