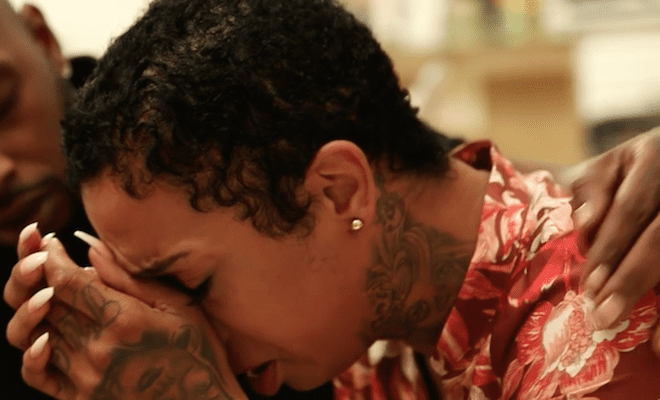 By: A.J. Niles
As many know, "Black Ink Crew" is returning to VH1 at the beginning of the new year, and VH1 just released a teaser for the season.
In the teaser, Sky comes face to face with her son who feels Sky abandoned him, and things get testy quickly.
Click next for the details.