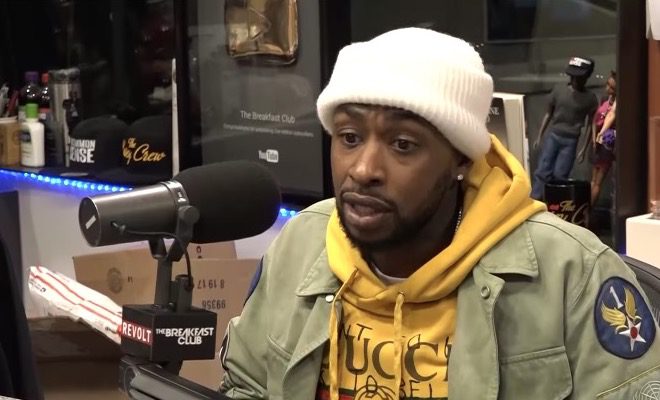 By: A.J. Niles
The sixth season of "Black Ink Crew" premieres tonight and most fans know that Dutchess will not be returning. Despite this, Dutchess still seems to have a finger on the pulse of the show.
During an interview with The Breakfast Club to promote the season, Ceaser spoke to how Dutchess tried to sue him for half of his worth.
Not long after, Dutchess' sister and mom responded to the claims. They also called out producers of the show for allegedly faking storylines.
Click next for the details.