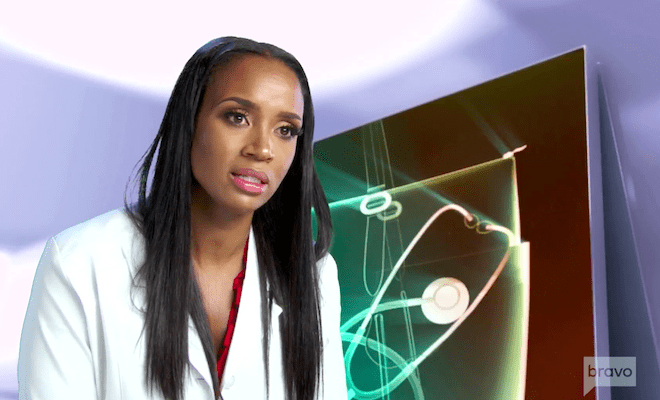 By: Amanda Anderson-Niles
On last night's episode of "Married to Medicine," Dr. Heavenly may have met her match as Contessa gives her a piece of her mind.
Mariah pops up on the group after Toya secretly invites her to New Orleans. This doesn't sit well with Dr. Simone, Dr. Jackie or Quad.
And Dr. G gets real with the other husbands about his intense desire to become a father.
Here's a recap of "Guess Who's Coming to NOLA?"
Click next for the details.