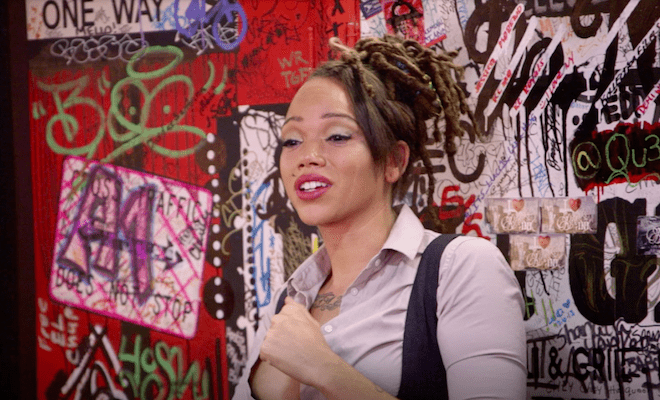 By: Amanda Anderson-Niles
On last night's episode of "Black Ink Crew," Melody reaches her breaking point after Donna accuses her of stealing $10,000 from the shop.
She also finds out a recent client isn't happy with her tattoo.
And Young Bae takes her relationship to the next level.
Here's a recap for "A Thief Among Us."
Click next for the details.