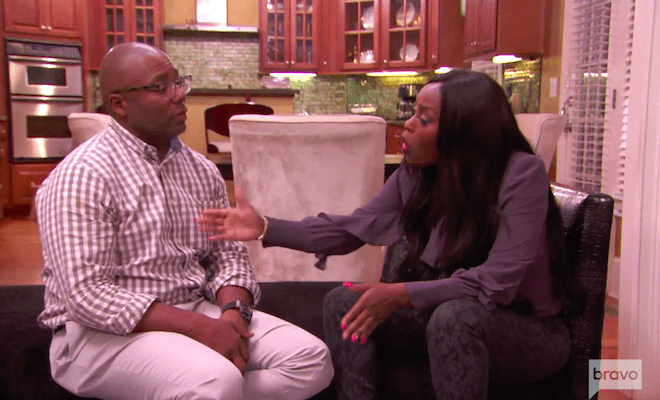 By: Amanda Anderson-Niles
The current season of "Married to Medicine" has been a tough one for the couples.
And although Dr. Simone and Cecil Whitmore may possibly avoid a divorce and work their marriage out, things really aren't looking good for Quad Webb-Lunceford and her husband Greg.
In the preview for the upcoming episode, Quad actually tells Greg she refuses to have children with him.
She also says a divorce isn't off the table.
Click next for the details.