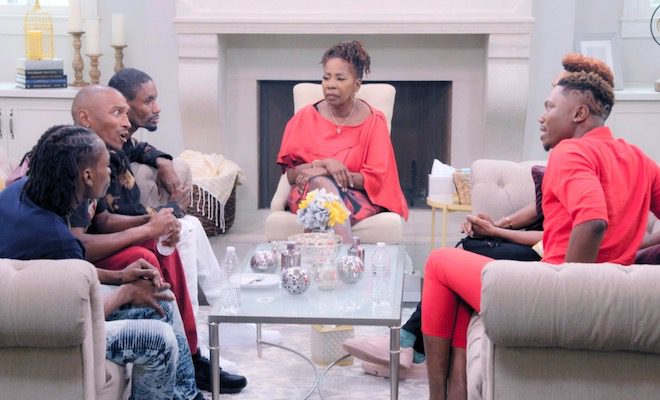 By: A.J. Niles
On part one of a three-part, explosive series, Iyanla sits down with 5 brothers whose lives were ravaged due to being placed in their state's group home system.
Their parents were both addicted to drugs. All the brothers deal with their parent's issues and their own struggles, which includes one brother in prison and another dead.
As a result of all of this, Iyanla may be involved in her toughest sit-down yet.
Here is the recap for, "Crack Addiction, Abandonment, 7 Broken Brothers, Part 1"
Click next for the details.