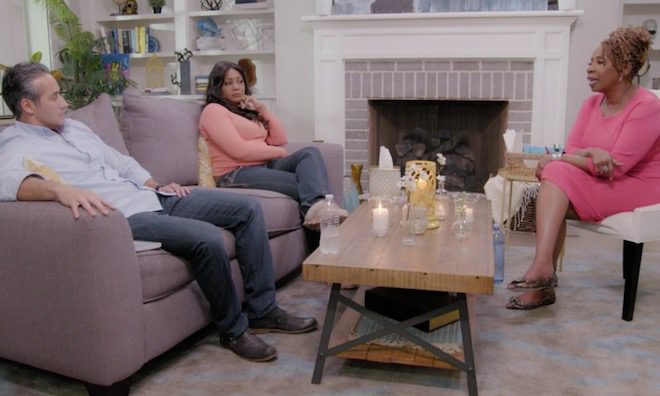 By: A.J. Niles
On last night's episode of "Fix My Life," Iyanla sat down with "Braxton Family Values" star Trina Braxton and her ex-husband Gabe.
The couple have been divorced for two years, but they were still "close." Gabe and Trina have to deal with Trina's opinion of Gabe, and the relationship between Gabe and Trina's son Caleb. Iyanla also unearthed a secret pattern of abuse at the hands of Trina.
Here is the recap for, "Broken Reality: Trina Braxton."
Click next for the details.