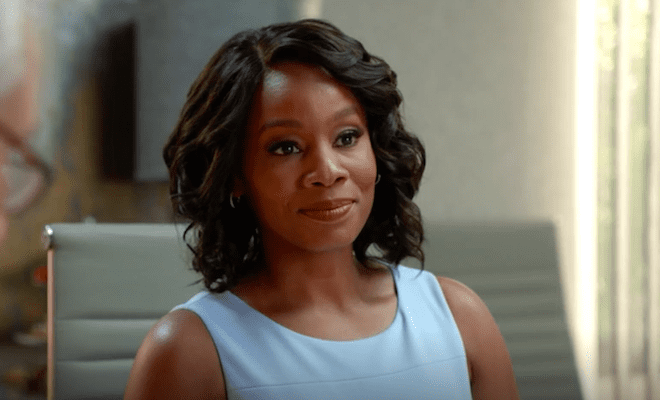 By: Amanda Anderson-Niles
On the season two finale of "The Quad," things take quite a turn when it comes to the future of GAMU and t's campus.
Eva learns that she is being pushed out as the school's president.
This comes as she has fallen out with Sydney over Jason.
Cedric and the rest of the students decide to take drastic measures to prevent EW Smith Hall from being renamed and renovated by a billionaire.
When it comes to his personal life, Cedric realizes that he's not opposed to being a father.
But it's his mother who will push for Browyn to terminate the pregnancy.
Carlton is having a hard time accepting his wife's sudden death.
And Coach Hardwick realizes he needs therapy after he forces BoJohn to talk to a therapist.
Here's the recap for "The Color Purple."
Click next for the details.