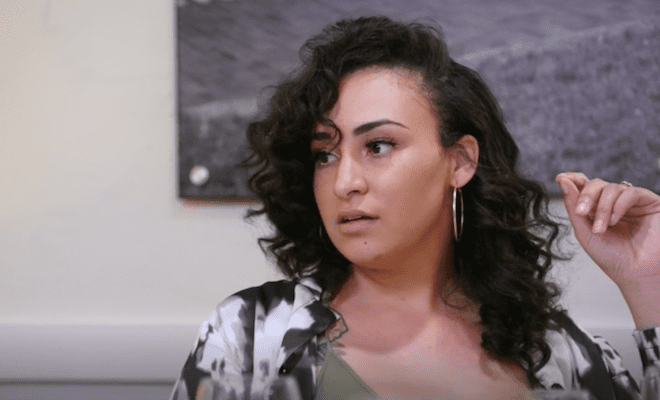 By: Amanda Anderson-Niles
On last night's episode of "Black Ink Crew," Richard's idea to meet with his baby mothers results in Nikki clashing with Kathie.
Thankfully, Nikki's urging of Richard to apologize to Kathie gives him an opportunity to reunite with their son.
Donna's decision to move out of Jadah's apartment and move in with Moe doesn't sit well with Jadah.
Sky decides the best way to move on from being rejected by Genesis is to have another baby.
And Walt comes clean about the root of his previous outburst.
Here's a recap of "Baby Making Factory."
Click next for the details.