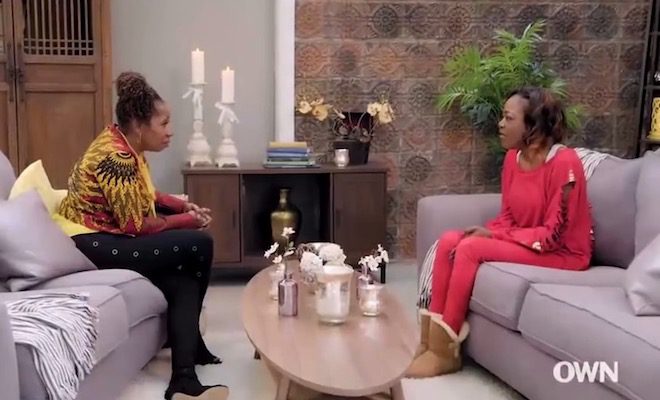 By: A.J. Niles
Iyanla Vanzant has another broken family she must try to put back together. This time, Iyanla works with a woman named Jackie. Jackie had multiple children as a teenager and use to sell her body.
Iyanla feels that Jackie was too open with her kids, and let Jackie know this rather bluntly.
Click next for the details.