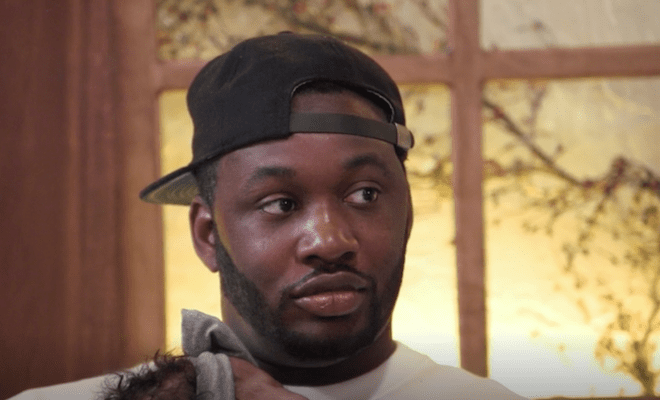 By: Amanda Anderson-Niles
On the current season of "Black Ink Crew," Richard Duncan's new life with Nikki has made him realize that he needs to have a better relationship with all of his children and baby mommas.
In an attempt to make this a reality, he had a meeting with two of his baby mommas, Kathie and Cooley.
Things ended peacefully, however, Richard and Kathie had some words for one another on social media after the episode aired.
Click next for the details.