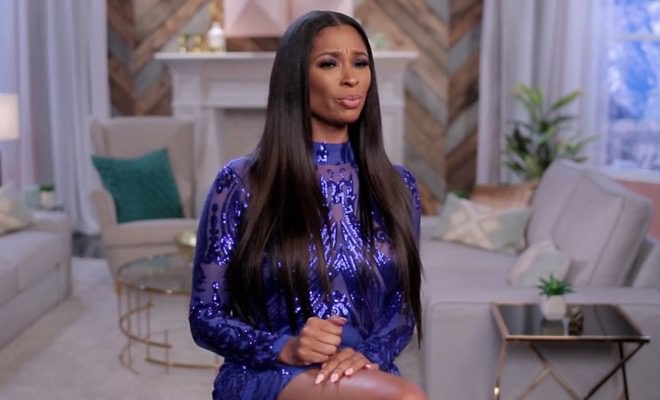 By: A.J. Niles
On last night's episode of "Basketball Wives," Jennifer does her best to stir the pot again. While at Jackie's event, she gets Evelyn and Tami to talk. But this only leads to another bout of shade thrown by the ladies. Things turn up as Tami brings up Ta'Kari's Go Fund Me donation from Evelyn, which leads to another argument between Evelyn and Jackie.
Also, Evelyn and Jennifer get called out by Cece and Kristen at Cece's spa for spreading rumors about what happens at Cece's spa. An attempt to flip things on Kristen goes awry as Kristen and Cece begin to believe the OG's cannot be trusted.
Lastly, the OG's meet Jackie's friend O.G., but neither seem all too impressed by her, or her swimsuit.
Here's the recap for, "Episode 3."
Click next for the details.