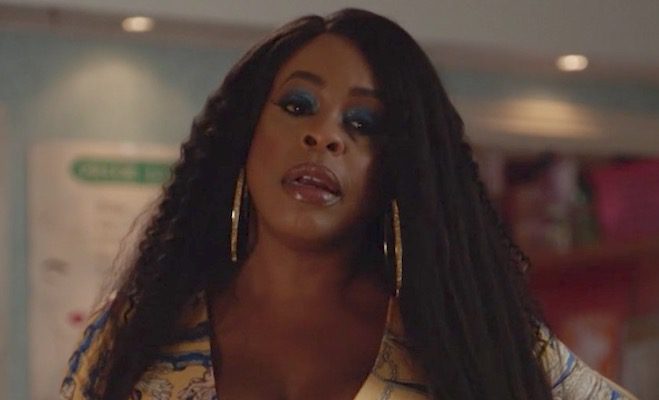 By: A.J. Niles
On last night's premiere of, "Claws," Desna and the girls struggle to keep hope alive while still working under the thumb of the new Russian regime, spearheaded by Riva. Things get thrown for a loop when Desna meets Riva's sister Zlata.
Zlata makes shocking changes to management, and performs dramatic moves, showing her power. This includes forcing Roller to marry her daughter.
Here is the recap for, "Shook."
Click next for the details.