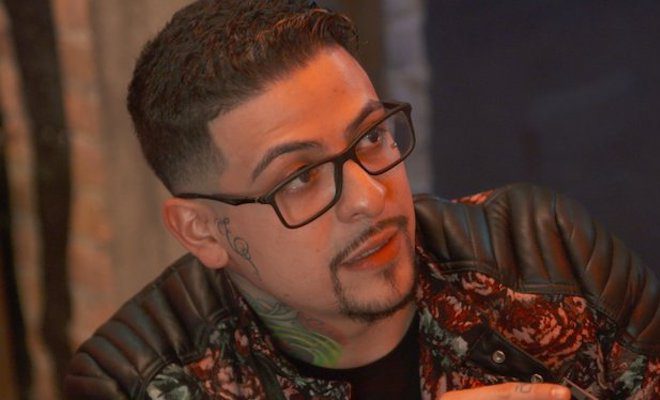 By: Amanda Anderson-Niles
A preview of what's to come on "Black Ink Crew Chicago" aired after last night's episode.
We already told you that Junior and Lily end up clashing majorly when the gang goes to Jamaica.
Charmaine even claimed that Junior assaulted Lily. She also made it seem that whatever went down may have led to Junior being kicked off the show.
In the video, it looks as if things went left after Lily tried to run up on Junior and his girlfriend.
Click next for the details.