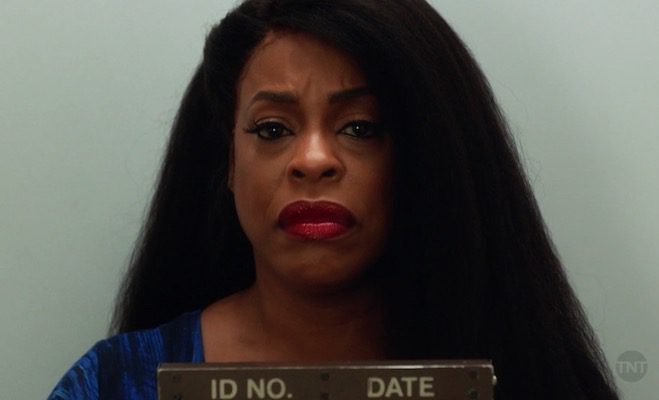 By: A.J. Niles
On last night's episode of Claws, Desna's time in jail was short thanks to Zlata. However, all of her girls, including Ann, did everything to keep the shop clean as it was raided thanks to Arlene.
Afterwards, Ken struggles to keep it cool, and Dean is done with everything and everyone, including Desna. With inspiration from Virginia, he makes a tough decision.
Lastly, Bryce does everything within his power to save Jenn from Hank and Uncle Daddy reaches out for help against Greg and Zlata.
Here's the recap for, "Crossroads."
Click next for the details.