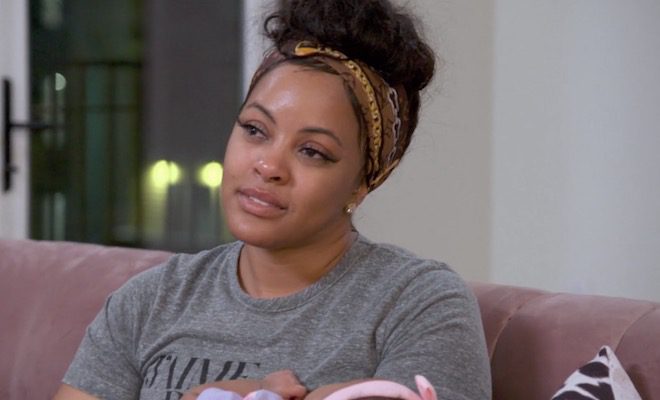 By: A.J. Niles
On last night's episode of "Basketball Wives," Evelyn and Malaysia touch on two incredibly sensitive topics.
Firstly, Evelyn meets her grandfather from Puerto Rico, who's town was ravaged by Hurricane Maria. Then Malaysia talks about her brother's death at the hands of police and how that affects her almost 5 years later.
Malaysia has a talk with her oldest son about how to act when approached by police. Lastly, Tami's changing her mind about marriage and Jennifer doesn't get what she wants in court against her ex Tim Norman.
Here's the recap for "Episode 10."
Click next for the recap.