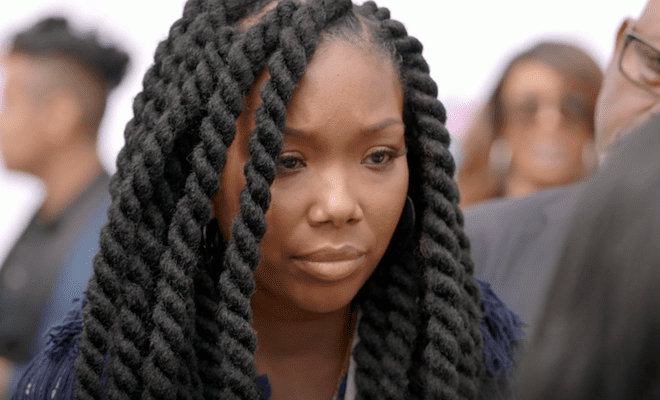 By: Amanda Anderson-Niles
On last night's episode of "Love and Hp Hop Hollywood," Princess has a face off with Brandy and Sonja at her gender reveal party.
Feeling like Ray J. is getting away with his actions, she takes some low blows at Brandy.
Lyrica and A1 do their own investigation regarding the accusations made by K. Michelle.
This leads to both having explosive confrontations with Brooke and Safaree.
K. Michelle makes peace with Paris.
And Marcus takes Brooke's words a little too literally.
Here's a recap of "The Bro Code."
Click next for the details.