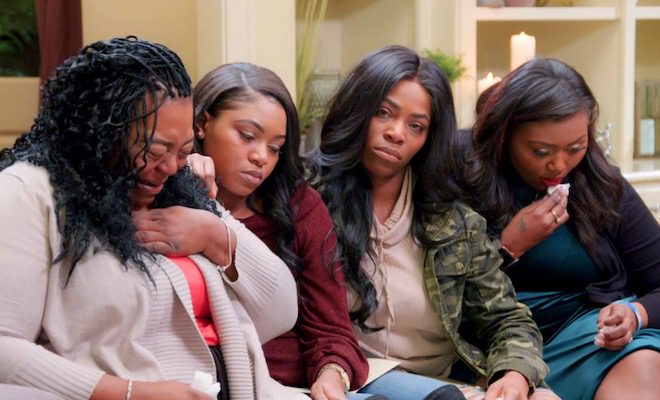 By: A.J. Niles
On last night's "Iyanla: Fix My Life," Iyanla works with a woman whose daughter was violated by her brother, who passed.
As Iyanla helps Keshia and her daughters unpack everything, a cycle of trauma's uncovered that they all must deal with.
Iyanla asks, "What do you do when you find out in the same week that your son has been molesting your youngest daughter, and that he's dying? For Keshia, the response was to shut down."
Here's the recap for, "3 Daughters; 1 Dead Son & A Million Secrets."
Click next for the details.