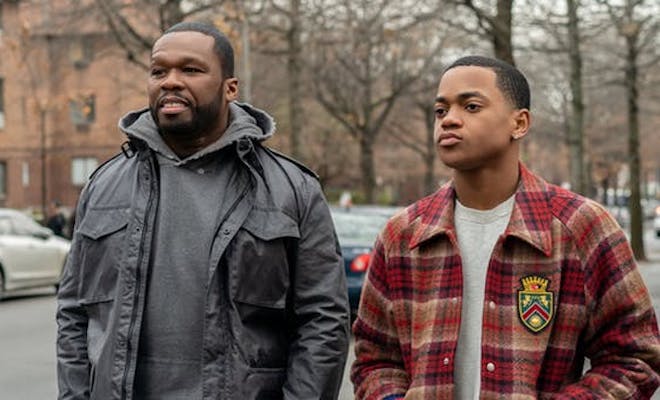 By: Amanda Anderson-Niles
On last night's episode of "Power," Tasha and Angela break away from Ghost.
While he moves to frame Dre for Ray Ray's death, Kanan becomes a much more viable option to Angela and Tasha.
Their plans put Tariq's life in danger and ultimately leads to Kanan's demise.
Proctor starts to consider offers from Mak and Saxe.
And Keisha begins to fear for her own future as Tasha needs another favor.
Here's a recap of "A Friend of the Family."
Click next for the details.