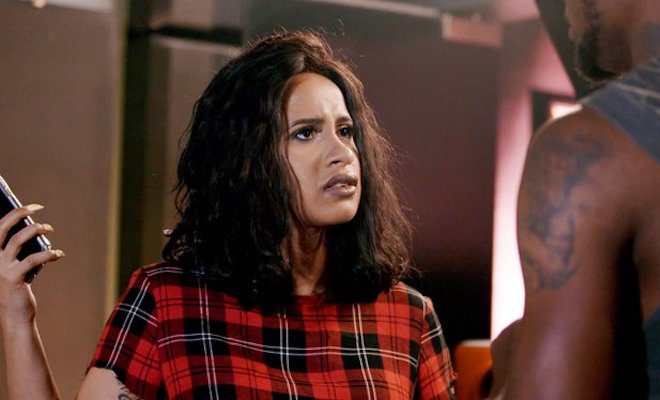 By: Amanda Anderson-Niles
Offset cheats again on Cardi B?
Cardi B is back in the headlines due to her rollercoaster of a marriage.
A new report claims she and friends went to a club recently to confront women she believed Offset has been sleeping with.
Those women want to press charges, too.
Click next for the details.