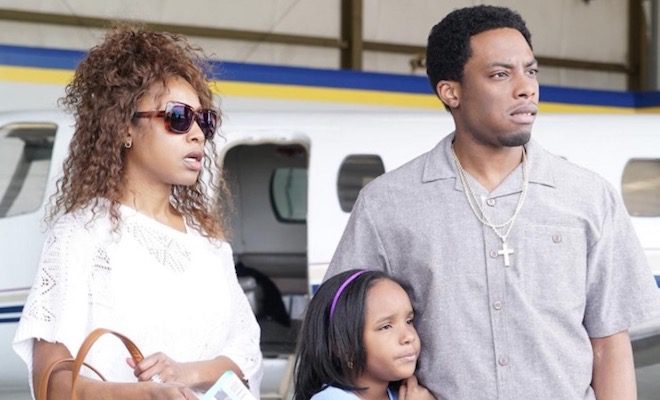 By: A.J. Niles
"The Bobby Brown Story" premiered last night and blew up all over social media. One of the highlights included Bobby's surprising relationship with Janet Jackson.
However, there were other surprising scenes in the two-part biopic. This included a confrontation with Whitney Houston's friend Robyn Crawford.
In part two, viewers will see Bobby's crash from fame. This will include the deaths of Whitney Houston and their daughter Bobbi Kristina. Specifically, the death of Bobbi Kristina will be hard for Bobby to watch.
Click next for the details.