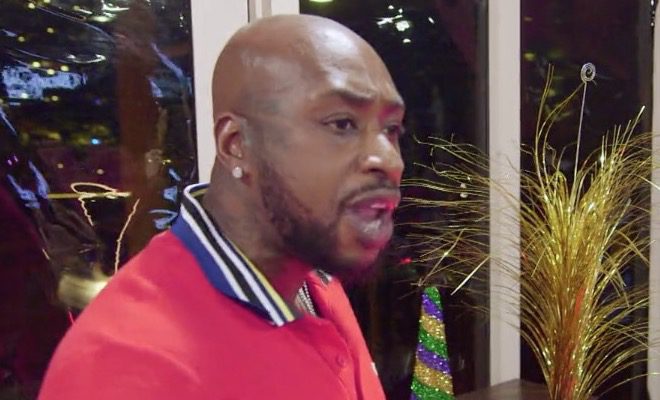 By: A.J. Niles
"Black Ink Crew" Season 7 premieres September 19th. When it does premiere, the cast will be experiencing new highs and new lows.
Puma returns and of course, he and Ceaser will have a major clash. However, Ceaser will meet new adversaries as he expands into New Orleans.
And Jadah may be pregnant by Teddy.
Click next for the details.