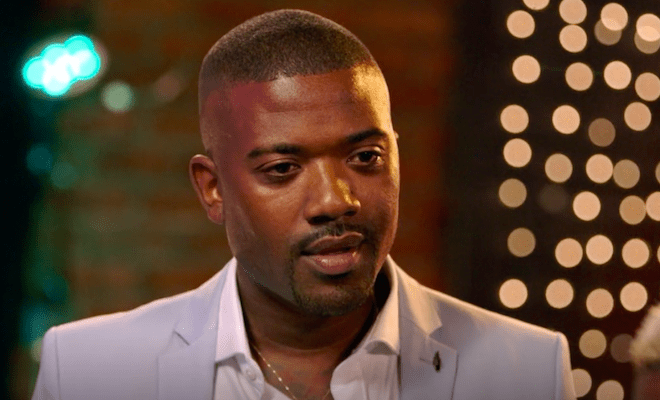 By: Amanda Anderson-Niles
On last night's episode of "Love and Hip Hop Hollywood," Ray J. and A1 nearly come to blows.
A1 is convinced Ray J. has been more messy than helpful as the group struggles to find out if something really did go down between Safaree and Lyrica.
Roccstar adds to the messiness.
And Teairra suffers another blow as a result of her deteriorating relationship with Akbar. It forces her to hire a lawyer.
Here's a recap of "S*x, Lies And Videotape.
Click next for the details.