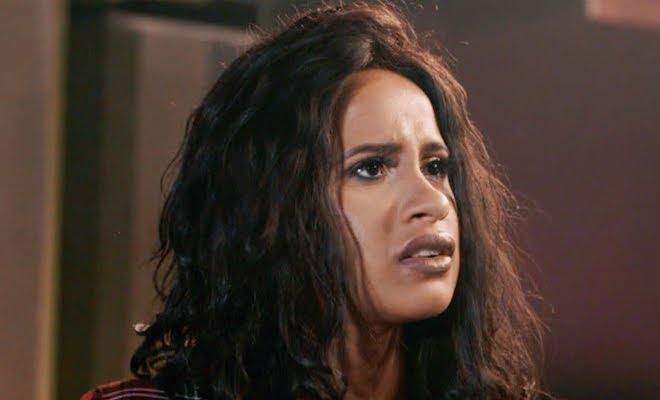 It looks like Joe Budden may have extended his beef with Migos.
Joe has been making waves on the podcast scene and now has "State of the Culture" on Revolt TV.
He cohosts the show with Remy Ma, and it's no surprise things got interesting when Nicki Minaj and Cardi B were brought up.
During the conversation, Joe's questioned why Cardi should not be held responsible for what happened with the two bartenders. Not only did he call Cardi out for allegedly sending men and others to attack the two women for allegedly sleeping with Offset, but he asked Remy when Cardi will be held accountable for bad decisions.
Remy, notoriously known for her feud with Nicki, claimed that Cardi's legal problems are squarely the fault of the people around her. She also stated that Cardi should only be held accountable in the court, not the court of public opinion.
Joe felt like Remy's point of view was ridiculous considering she herself served time for shooting another woman in the stomach.
Check out the video below.
View this post on Instagram
Regardless, Offset had some thoughts of his own.
He took to Instagram to call Joe out: